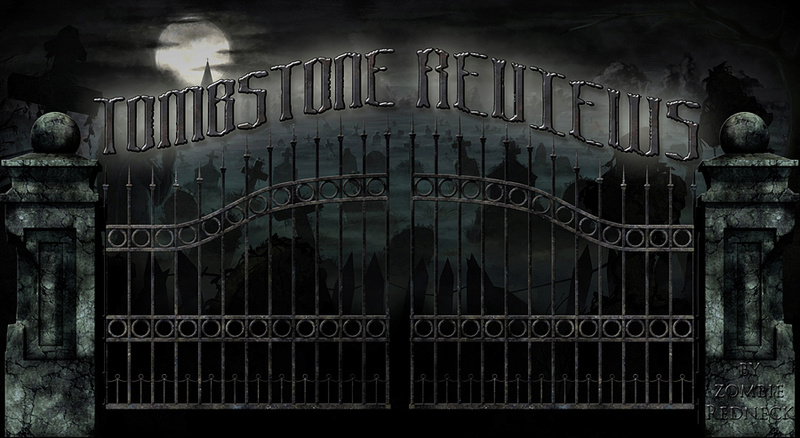 Greetings Readers
On this month of Halloween, we all enjoy the gift of horror and what it brings to our lives. This is the time of year I love the most, as it is a time when we all let our darker sides shine. Today, I bring you a review of a recent movie, released just yesterday on Netflix based on a story from the Master of Horror himself Stephen King. Directed by Zak Hilditch, allow me to introduce all you wonderful Spooks and Banshee's to "1922":
Genre:
This movie is a wonderful Psychological horror from the mind of the great horror writer himself, Stephen King. It is a very Greek like tale that shows how much greed can affect people, but not greed for money exclusively. I was very happy when I finished watching this, because this is the third Stephen King adaption that has come out in the last month, and finally the third that Thomas Jane has appeared in.
Basic Plot:
A simple but proud rancher recounts the year of 1922, when he plotted to murder his wife and convince his teenage son to help him with the deed.
Blood and Gore:
This movie does not go overboard with the blood or the gore, but they are still present in the film. However, this does not make this a bad movie, as it actually feels more real as a result of no over the top violence or wall to wall bloodbaths. However, the things we do see can be rather disgusting and disturbing.
Kills:
As this is a new movie, I don't want to spoil this for anyone so I am intentionally leaving out Kills.
Setting:
This movie takes place on Wilfred's farm for the majority of the movie, as this is the setting of his downfall and his misdeeds, as well as the thing he grows to fear the most. We see the movie go through the seasons that coincides with the downfall of Wilfred. As the movie goes on it gets bleaker and bleaker, which in a contradictory way makes it very enjoyable.
How it Racks up:
In the last month, we have seen 3 Stephen King books adapted into film, two by Netflix. Having watched all three of these, I have to say that each of them, are brilliantly made and excellent horror adaptions. Each of them deals with different themes and horrors, which make them all very enjoyable. Following the tour de force that is IT becoming the highest grossing Horror film of all time, and Gerald's Game which gave us a trip into oncoming insanity, I found myself worried that maybe asking for 3 out of 3 great adaptions was too much. With the failure of Dark Tower, and the infrequency of GOOD Stephen King adaptions (either they are done right, or they are done wrong, there are very few exceptions), I found myself questioning whether or not this was going to be worth getting my hopes up for. However, I am happy to admit I was wrong. 1922 is up there with some of the great Stephen King Adaptation's, with good acting, a good script, chilling moments, and enough unsettling scenes that will remind you why King is known as the Master of Horror. 1922 is a slow burning movie that if you give the time to, you will not regret it.
Overall Mark:
8.5/10
This is a great movie that has the Stephen King feel to it. While its not supernatural, it deals with demons of a different kind. The kind that haunt us in times of doubt or darkness. No matter how you like your horror, I can promise you you will not regret watching this movie. Unless you have something against Rats.

This movie is Rated R for disturbing horror imagery, and some scenes people might find disturbing.
If you happen to have any movie you wish for me to review, put it below. I read all comments, and take all recommendations into consideration.