So the modding scene has advanced quite a bit in the past few years, we've got custom animations, pump action and shell by shell reloading, new power armors, weapons and clothing/armor even big quest mod in the works.
But..  how come the creature mods haven't made a resurgence ? Like Mart's Mutant Mod for example?
Elder Scrolls and Fallout 3/New Vegas by this point it feels like they've had those mods. Is it something with the new animation system?
The only out there that could find is...
M's Abominations by m150
https://www.nexusmods.com/fallout4/mods/22823?tab=description
But those creatures are too jokey for my liking. Mart's Mutant Mod had a bunch that really fit in the wasteland.
There is also this that came out just recently but it's just the one creature.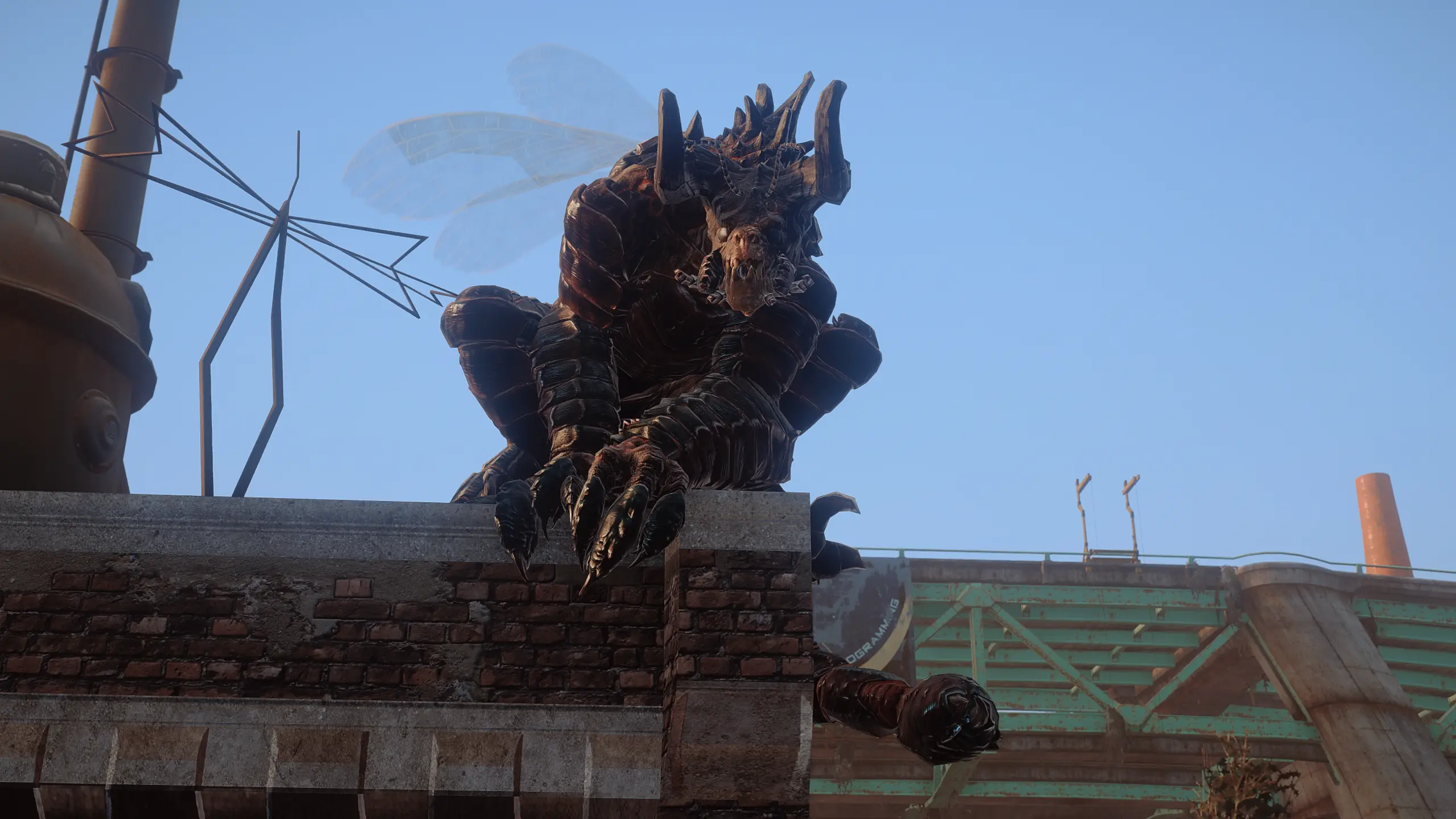 Deathwings by Hopper31
https://www.nexusmods.com/fallout4/mods/31846?tab=images
I wonder if it's also because Fallout 4 disillusioned many modders, I know my expectations were high for Fallout 4 after New Vegas... but once it came out and i beat the game i found myself very conflicted and disappointed.
I got demoted from the site not too long ago and i don't blame them, I had lost a lot of my interest in Fallout so much of what liked big things like choices that matter to small things like seeing your gun on your back.. they were gone, then the modding scene was off to a rough start,
I found little reason to come back and post as my passion for the series has dwindled significantly.
I wonder if the same happened to the modders and that's why things seem to be progressing so slowly in comparison to the older Elder Scrolls and Fallouts?
Has anyone heard of any big creature compilation in the works for Fallout 4 in the same vein as Mart's Mutant Mod?