Hello guys,
I'm in need of help with the following model: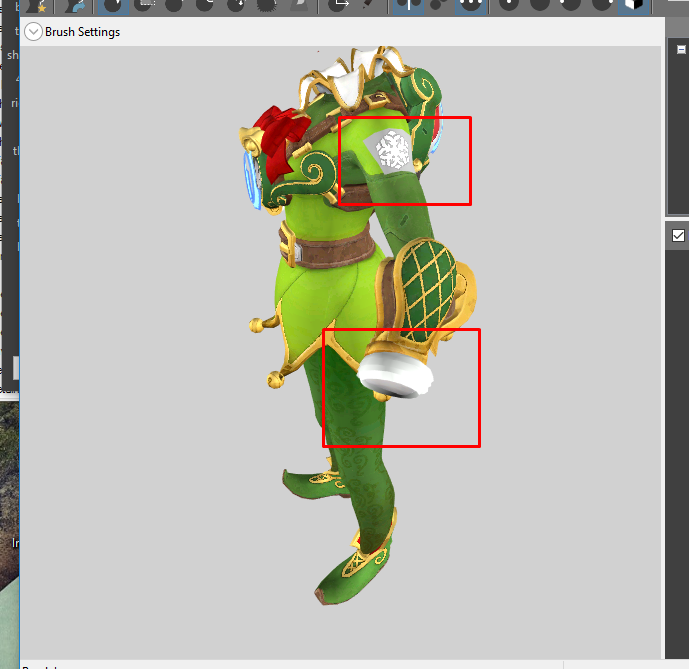 I want to make the gray around the snowflake on the shoulder transparent so that it will only appear the snowflake on the model and the fur like texture look actually like fur not some round lines on hand.
I have all the original textures as I'm porting the original model from the game but I don't know what should I do in the material files or what kind of textures should I create so they can look right.
Sorry if I haven't expressed myself correctly English it's not my native language.
Thank you,
M