Hey, all I was wondering if someone could help me out with a little problem I'm having with a retexture of ashurs tribal power armor in TTW 3.2. So I'm trying to use this mod (https://www.nexusmods.com/fallout3/mods/6520) by the amazing weijiesen the problem is no matter what I do the armor keeps using the ugly vanilla meshes and textures. I've tried installing just the textures, the meshes and textures, the meshes textures and the F3 esp. but nothing seems to work. If I tick the F3 esp. and spawn in the tribal helmet it uses the high res DX texture but the armor still uses the vanilla meshes and textures.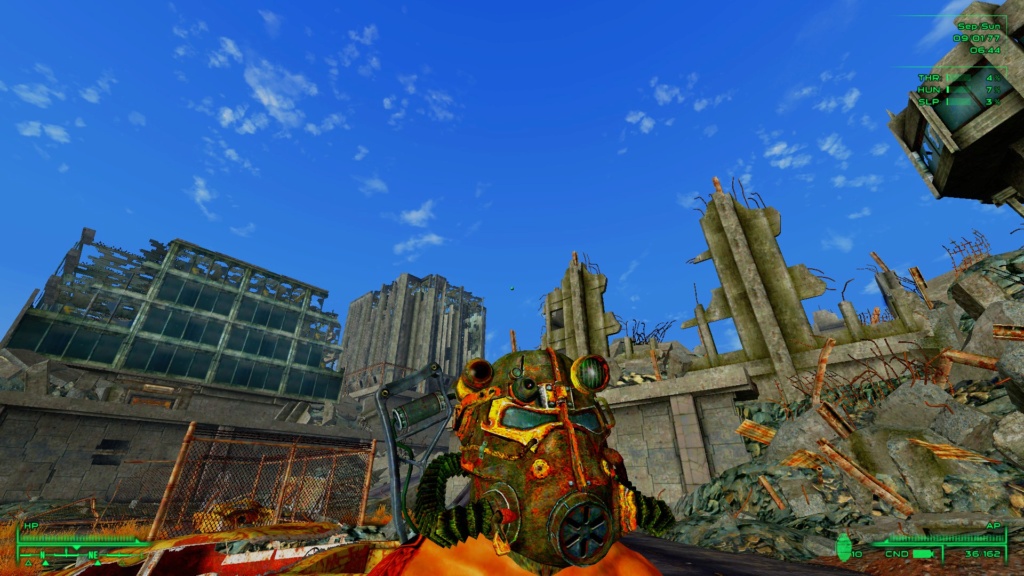 Also, the ONLY mod I have installed affecting power armor is this (https://www.nexusmods.com/newvegas/mods/60666) but I don't think it matters since the retexture won't even work on vanilla TTW
Any help would be much appreciated.

_________________
"Mars favors the bold does he not?"