Guys i leave this news!
It will compensate the players who bought it with different digital gifts.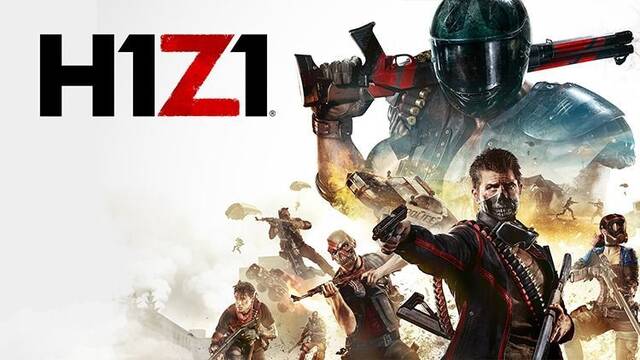 H1Z1 becomes a free-to-play game! The production developed by Daybreak Games, which popularized the battle royale genre in 2016 by the hand of Brendan Greene himself, creator of PlayerUnknown's Battlegrounds, becomes a free video game today. Players interested in enjoying the software can do so throughout today without having to go through the box.
Anthony Castoro, one of the main representatives of the game, has celebrated the step taken in a recent press release: "This decision not only allows us to share our version of Battle Royale and Auto Royale with more players, but we are facing the next step to make H1Z1 a must-have game. " The users that were made with the Early Access will receive a series of downloadable elements for the title.
Taking advantage of the announcement, Daybreak has also specified details about its upcoming eSports competition, the Pro League. It will begin in Las Vegas next April. According to Castoro, "The Pro League is going to redefine electronic sports when it starts in Las Vegas in April, if you're an aspiring virtual athlete, we want you to have the opportunity to play in the most competitive battle royale on the market."
H1Z1 recently introduced a new battle royale survival game mode: under the title Auto Royale, it takes players to a car battle where only one can be left. The decision to pass the software to F2P coincides with a very low moment of popularity of the production: PUBG and Fortnite have influenced the popularity of the game. It is expected that with the present decision it will rise.
_________________