Info Panel
________________
FO MOD MASTER THREAD
TES MOD MASTER THREAD
________________
________________
November 2017
| Mon | Tue | Wed | Thu | Fri | Sat | Sun |
| --- | --- | --- | --- | --- | --- | --- |
| | | 1 | 2 | 3 | 4 | 5 |
| 6 | 7 | 8 | 9 | 10 | 11 | 12 |
| 13 | 14 | 15 | 16 | 17 | 18 | 19 |
| 20 | 21 | 22 | 23 | 24 | 25 | 26 |
| 27 | 28 | 29 | 30 | | | |
Calendar

Hi, I just wanted to introduce myself, I made my account back in the end of last year but I haven't began to use it until this month, was a bit busy.

I've come for the mods but I'm staying for the community lol just as it says. I like how everything is set up here.

I found this site from watching NCRVet's videos on youtube. I'm sure a lot of you know who he is.

Oh and my names Matt btw.

How's everyone doing?

_________________
Uh Yeah I was Watching This AlChestBreach Video And Uh....



Posts

: 321


Join date

: 2015-12-11


Age

: 23


Location

: aarius imports buying some shizz



Hey
@michefio9
, Welcome to the GUNetwork ! We have a great community and hopefully you'll make new friends here. Just don't forget to respect the rules and you'll do fine, make sure you check those threads if you haven't already, as they explain how the site and community works:
Rules and Guidelines
F.A.Q
Promotions, How to get mod access
thanks for taking the time to participate in the community, I wish you great times here, see you around the forums, Take Care

_________________



Posts

: 1339


Join date

: 2016-01-02


Age

: 25


Location

: South of Heaven

Character sheet
Name: Elmos Preisley
Faction: Randall & Associates
Level: 42


@"michefio9" Welcome to GUNetwork Matt! Still pretty new here myself but I hope that you are having the same awesome time I am having here.
Enjoy the mods man and have a nice day
_________________
Just your average guy with a love for post-apocalyptic games.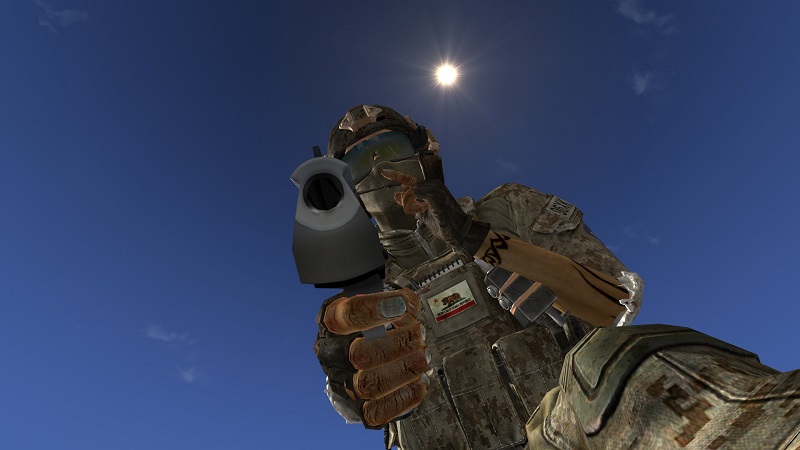 Posts

: 128


Join date

: 2016-02-12


Location

: Camp McCarran



@"michefio9" , welcome to the GUNetwork. I hope to spend nice time here. I, too, am new here but I could be convinced that the atmosphere and the people are great. For this here is access to the best work of the most talented modders. This place is great, greetings my friend

_________________




Posts

: 912


Join date

: 2016-02-08


Age

: 22


Location

: Gdansk, Poland

Character sheet
Name: Bronx
Faction: NCR
Level: 77


---
Permissions in this forum:
You
cannot
reply to topics in this forum