@"TheCarnifexOfEnclave"
Hello and welcome to the site.I really liked your statement, about the fact that after Skyrim, you started to enjoy the game worlds.On this occasion, I want to say, in addition to Skyrim, Bethesda gave us Yeshe and Fallout 3, Fallout and Fallout NV 4.Fallout 4 on my computer does not go, so I stopped at the Fallout 3 and New Vegas.If you have not yet played, I recommend that you play, there is also a large prescribed worlds.
Once again, welcome and I am glad to meet you.
_________________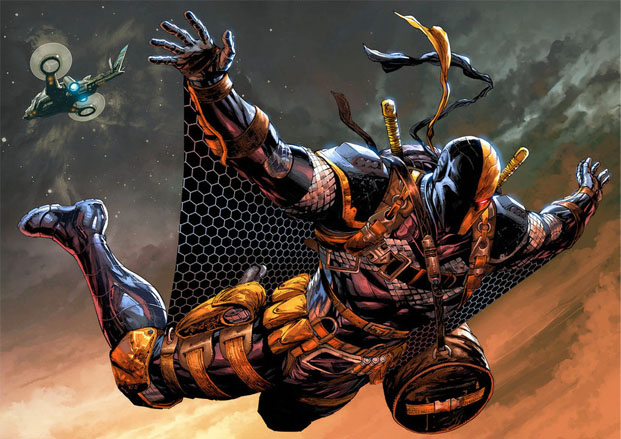 With you to the end.