I made these graphics for the upcoming UNSC FO4 mods I'm working on, and thought I would share them here!
I didn't do the artwork of the characters, I just took images done by others, and overlayed them with logos, shapes, a background image, and text.
Let me know what you think!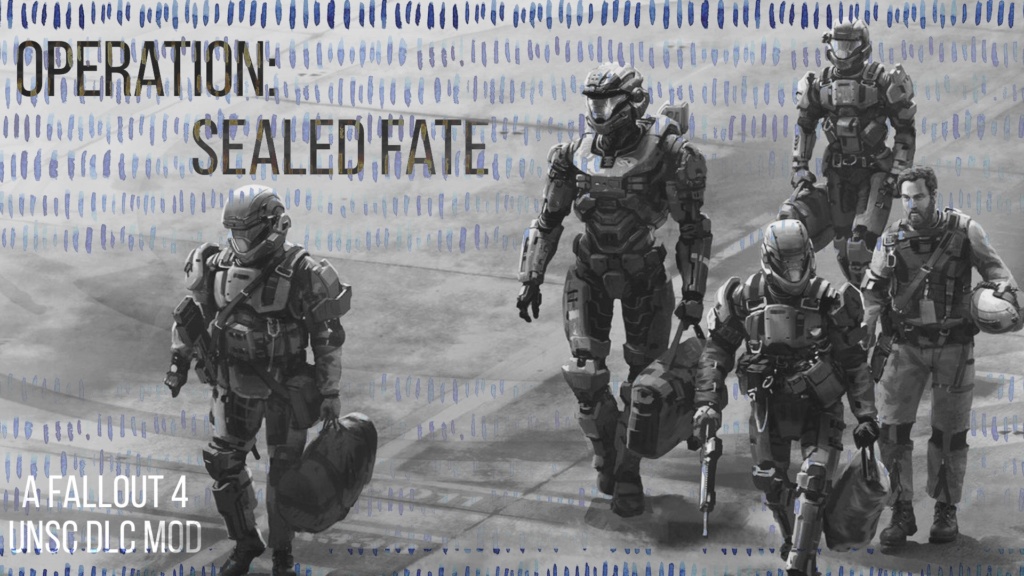 A UNSC Campaign and Faction Mod [In Development]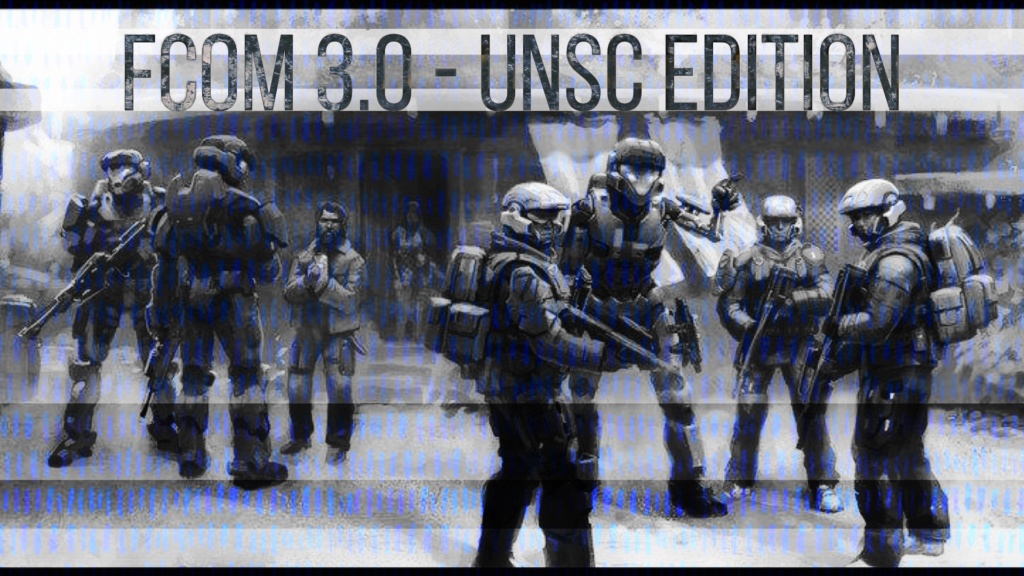 Call in the UNSC to back you up! [In Development]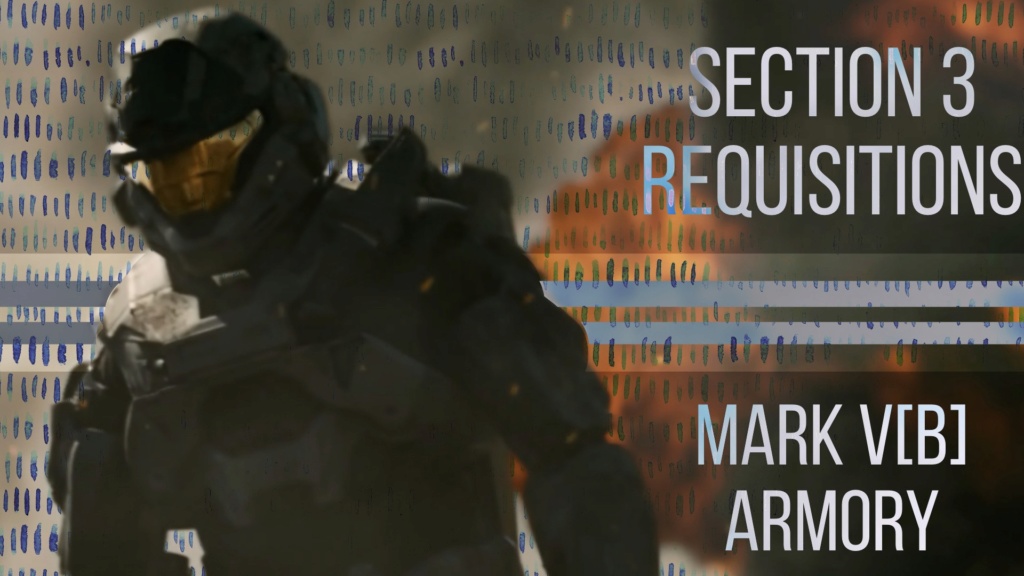 Armor up in the Mark V[B] Armor from Reach! [In Development]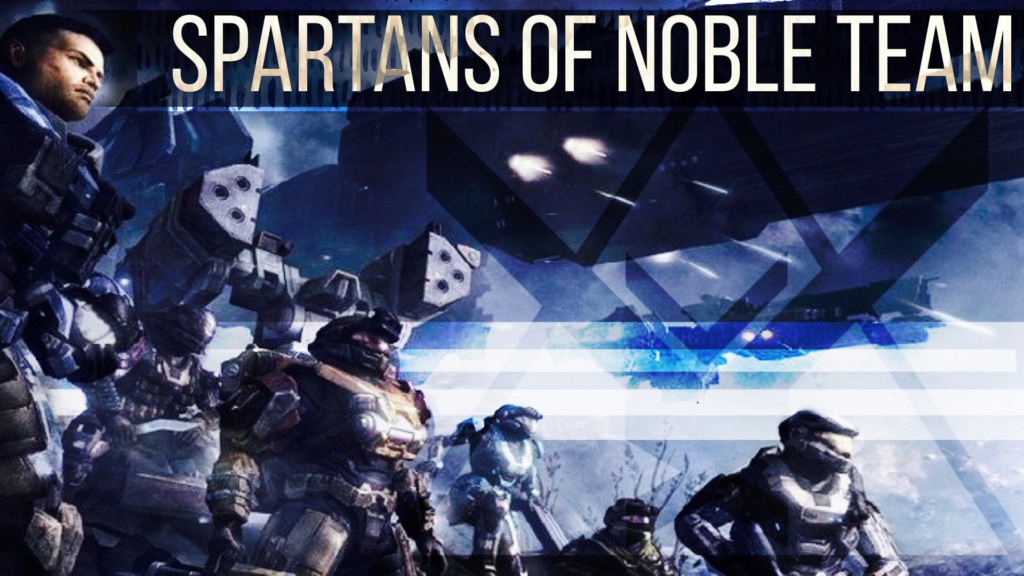 The Spartans of Noble Team are ready assist you in your operations! They will be featured in Phase 1 of Operation: SEALED FATE, and are already available as standalone companions.
https://www.gunetwork.org/t18640-fo4-spartans-of-noble-team-a-voiced-companions-mod?highlight=noble+team
The ODST's of Alpha Nine will be dropping in as companions, as well as featured in Phase 2 of Operation: SEALED FATE, and will be available as standalone companions. [In Development]
Sergeant Johnson knows what the ladies like. Don't let him steel your thunder. He will be featured in Phase 3 of Operation: SEALED FATE, and will be available as standalone companions. [In Development]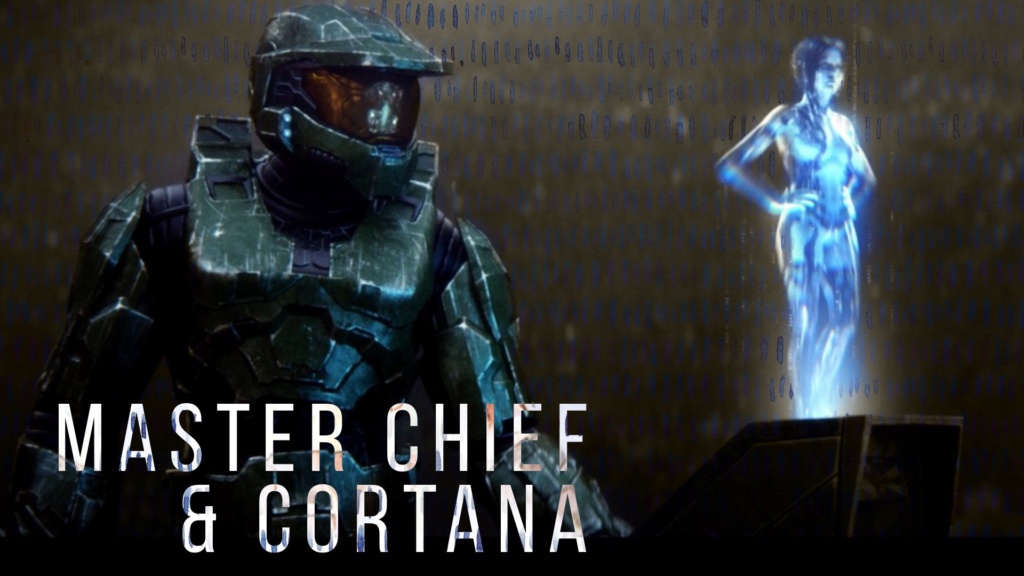 If he makes you a promise, you know he'll keep it. She'll hold him to it. They will be featured in Phase 4 of Operation: SEALED FATE, and will be available as standalone companions. [In Development]