So even though I cannot really play Fallout 4 right now until I make some major adjustments to my load order or buy some more Ram I still actively follow the nexus.
On the main page I saw this pretty cool image of a vampire Neddie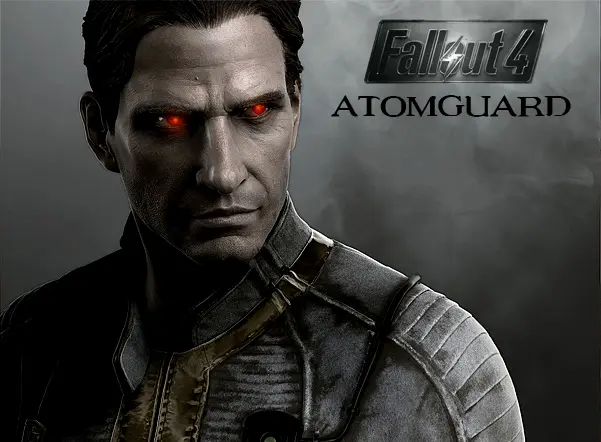 Yeah I think that just says enough.
So its a dawnguard insprired Fallout 4 quest mod that lets you choose between Children of Atom or slightly darker Vampire Children of Atom.
Sounds absolutely wonderfull to me.
I think that by the time I go and actively play Fallout 4 for the mods I have quite the list at that point.
Since I stopped Maxwell's world had been released.
The dudes behind Fusion city made another crazy quest mod.
And there is this murder house called "50 ways to die at neds" or something like that
Here's the trailer for that one mod and I kind of hope someone will give their thoughts on it.
https://www.youtube.com/watch?v=Nxnmo9xeTjI
_________________
"You're never too young to have a Vietnam flashback"
-Julius Caesar
Q: Can you teach me how to rig? - A: Perhaps this will help: