Salem Witchcraft Museum in Fallout 4. Went in with Danse, all fully locked and loaded - ready to face whatever ghouls that hid behind. Imagine my surprise when I found nothing but darkness, so I took the normal approach, jogging slowly till I ran into a corner filled with mannequins plus that rumble from the top with the body being dragged. I jumped and started firing at the mannequins wildly as if they were alive.

The worm infestation at Dry Rock Gulch in Nuka World were scary as well. Especially those hidden in those pods that burst out when you shoot or approach.
_________________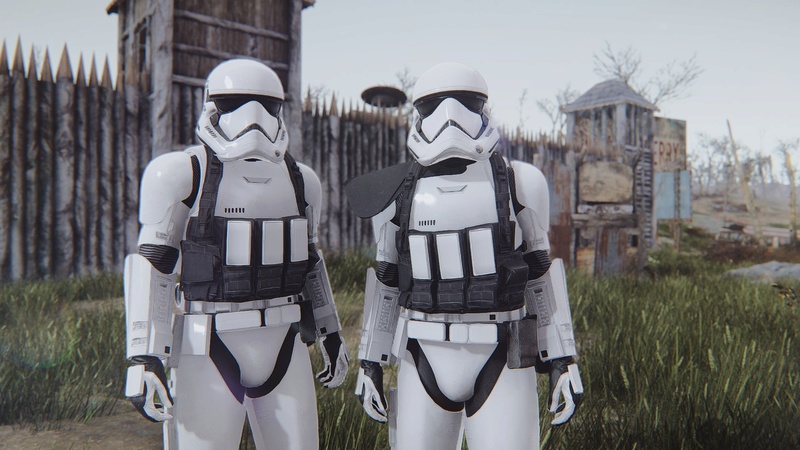 I am One but We are Many. We are the boys in White. We Aim to Please. We are the First of the last Order.