Info Panel
________________
FO MOD MASTER THREAD
TES MOD MASTER THREAD
________________
________________
November 2017
| Mon | Tue | Wed | Thu | Fri | Sat | Sun |
| --- | --- | --- | --- | --- | --- | --- |
| | | 1 | 2 | 3 | 4 | 5 |
| 6 | 7 | 8 | 9 | 10 | 11 | 12 |
| 13 | 14 | 15 | 16 | 17 | 18 | 19 |
| 20 | 21 | 22 | 23 | 24 | 25 | 26 |
| 27 | 28 | 29 | 30 | | | |
Calendar

My Pip boy Readius is bugged out. Basically When I hit tab to open my Inventory my hand comes up empty and I get the sound overflowing in my audio like a constant Loop. I just recently installed TTW but it was working just fine until now and I am about 3 hours into TTW.
_________________
Check out my youtube channel and support me with a sub ---->
https://www.youtube.com/channel/UCMgUwyvq7nUEL1Bu7oMwItQ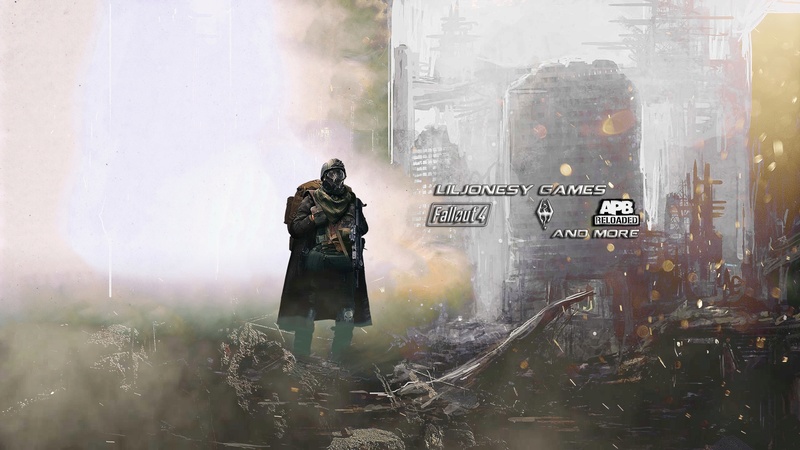 My Achievements:



Posts

: 366


Join date

: 2014-09-15


Age

: 20


Location

: United States



Hey man, maybe try typing this into console- player.equipitem 15038



Posts

: 218


Join date

: 2015-03-01


Location

: Chernarus



Thanks so much dude. This set me straight, I knew there was a console command for it just couldn't find it. And welcome to GUN i see your only a few months in, keep up the helpfulness.
_________________
Check out my youtube channel and support me with a sub ---->
https://www.youtube.com/channel/UCMgUwyvq7nUEL1Bu7oMwItQ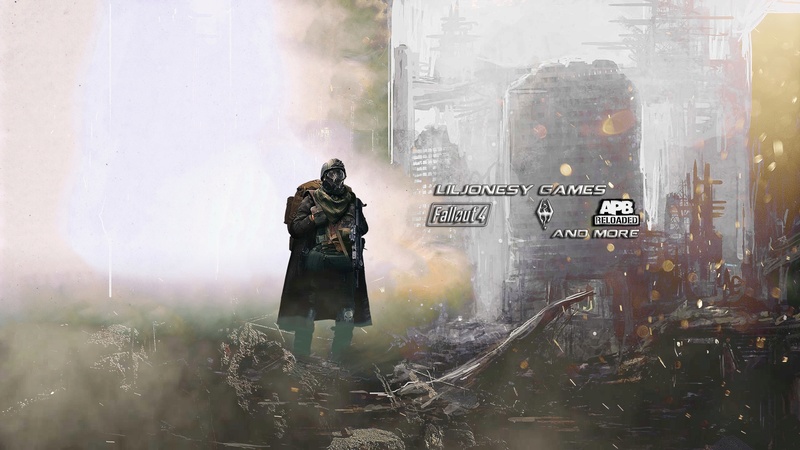 My Achievements:



Posts

: 366


Join date

: 2014-09-15


Age

: 20


Location

: United States



No problem man, enjoy it. Thanks




Posts

: 218


Join date

: 2015-03-01


Location

: Chernarus



---
Permissions in this forum:
You
cannot
reply to topics in this forum