Info Panel
________________
FO MOD MASTER THREAD
TES MOD MASTER THREAD
________________
________________
November 2017
| Mon | Tue | Wed | Thu | Fri | Sat | Sun |
| --- | --- | --- | --- | --- | --- | --- |
| | | 1 | 2 | 3 | 4 | 5 |
| 6 | 7 | 8 | 9 | 10 | 11 | 12 |
| 13 | 14 | 15 | 16 | 17 | 18 | 19 |
| 20 | 21 | 22 | 23 | 24 | 25 | 26 |
| 27 | 28 | 29 | 30 | | | |
Calendar

ok simple enough everytime i piss off a faction and get the message telling me i have pissed them off and well it crashes my game
_________________
Might help if you give a little more info like what do you have installed into your game because right now it would be really really hard for anyone to tell what might be causing it without knowing what you have installed into your game and most of the time most people don't like to do the guessing game.



Posts

: 234


Join date

: 2015-08-16



Yeah, it would be best to post your load order. Or you can disable all mods, see if it's fixed, then re-enable 1 by 1 until it happens again to get the culprit.
i did what was suggested about uncheacking all the modz i done that but it still crashes dose anyone know a mod that can stop them pop ups
_________________
So it still crashes even with no mods? That ain't too good.... Are you sure your game is the latest version? Also see if it happens with a new game. If it still isn't fixed then I would say delete the data folder, verify integrity of game cache using Steam, then start a new game and see what happens.

_________________
I CANT GET THIS TO WORK



Posts

: 105


Join date

: 2016-02-22


Age

: 27


Location

: caesars legion



@overwatch029 I did some research on your issue and it looks like it might be a HUD problem, considering it crashes when that message pops up. Try installing User Interface Organizer.
_________________
Check out my youtube channel and support me with a sub ---->
https://www.youtube.com/channel/UCMgUwyvq7nUEL1Bu7oMwItQ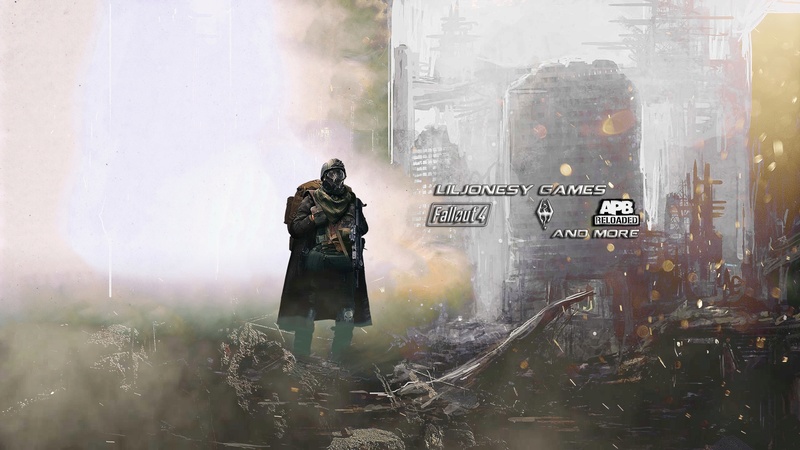 My Achievements:



Posts

: 366


Join date

: 2014-09-15


Age

: 20


Location

: United States



Moved this thread to Fallout Troubleshooting

No Negative Rep Given

~tgspy
_________________
Writer on the Fallout Intensive Project, which aims to bring the Fallout story to the UK.
Bug Tester, Interior Creator, Designer and Decorator on the Frontier Mod



Posts

: 333


Join date

: 2015-06-20


Age

: 18


Location

: Victoria, Australia

Character sheet
Name: Intern John
Faction: Frontier NCR Regiment
Level: 5


okk the user interface organizer i think worked so thank you alot
_________________

Similar topics
---
Permissions in this forum:
You
cannot
reply to topics in this forum