Info Panel
________________
FO MOD MASTER THREAD
TES MOD MASTER THREAD
________________
________________
November 2017
| Mon | Tue | Wed | Thu | Fri | Sat | Sun |
| --- | --- | --- | --- | --- | --- | --- |
| | | 1 | 2 | 3 | 4 | 5 |
| 6 | 7 | 8 | 9 | 10 | 11 | 12 |
| 13 | 14 | 15 | 16 | 17 | 18 | 19 |
| 20 | 21 | 22 | 23 | 24 | 25 | 26 |
| 27 | 28 | 29 | 30 | | | |
Calendar

Heyo, everyone! Long time modder, first time GUNer. I've been hooked on modding since a much younger version of myself saw "Jedi Academy" in the discount bookstore. Since then, a game's modding community has been one of the most important factors in whether or not I buy it, and this here looks like not only a prolific but a quality community to be a part of.

As obvious from the title, huge S.T.A.L.K.E.R. nerd, Fallout3/nv/4, Skyrim, Mount&Blade, etc. With Skyrim alone, I have spent a couple hundred hours playing the game but I know I've spent more on just modding it, haha. You know you're doing it right when you start to come up on the 255esp limit.

Looking forward to being part of this community!



Posts

: 20


Join date

: 2016-03-13



@blockhale
glad to see a fellow modder such as yourself find our way to our GUN Community forum here. We are very friendly group with loads of experience here. If you have any questions about how the forum is run or how to do certain things, the FAQ can answer most of your questions.
http://www.gunetwork.org/faq
That being said if you have any other questions a,, don't be afraid to ask. Enjoy your stay here on the GUN and have a great day.
_________________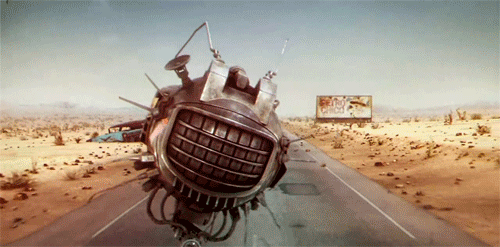 Posts

: 562


Join date

: 2015-12-20


Age

: 24


Location

: Bellevue Nebraska

Character sheet
Name: Distortion
Faction: of none of your damn business
Level: two fitty


@blockhale
Welcome to our community.We always welcome new people.
Enjoy socializing, make friends and be active.



Posts

: 298


Join date

: 2015-10-21


Age

: 23


Location

: Moxave



@blockhale
Welcome! It is always our pleasure to have new talented modder join our community! I hope you enjoy your time in GUN!



Posts

: 404


Join date

: 2015-11-01


Age

: 22


Location

: Somewhere on the Earth



Well hello there and welcome to our grand loving community fellow Post Apocalypse fan.
Don't be afraid to post your work here and show us your amazing talent.

Hope you'll enjoy your stay here!
_________________
Rules and Guidelines
FAQ
How to get mod access
Cosplay Corner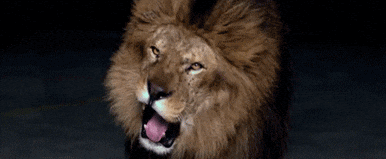 Posts

: 1766


Join date

: 2015-09-23


Age

: 25


Location

: Antwerp

Character sheet
Name: Siegrain
Faction:
Level: 56


Welcome to GUN! Can't wait to see what talent you have in store!



Posts

: 318


Join date

: 2014-05-09


Age

: 21


Location

: Arizona

Character sheet
Name: Agent Ming
Faction: Chinese Remnants/The Shi
Level: 23


Hello, mate! Nice to see you here and I hope you enjoy the mods and the community! If want to know more, ask around around or check the guidelines.



Posts

: 362


Join date

: 2014-10-03


Age

: 24


Location

: The boring state of Connecticut



Thank you all! And thank you for links to the FAQ, always good to know the rules

@"ElderFreak" do I spy a set of Mando 'gam in that profile pic? Always good to see vod about the internets!



Posts

: 20


Join date

: 2016-03-13



Hi and welcome.
I can absolutely relate to your modding habits and basing buy decisions on whether the game might be a good modding plattformor not
Anyway. I hope you enjoy your stay.



Posts

: 35


Join date

: 2016-02-10


Location

: Germany



---
Permissions in this forum:
You
cannot
reply to topics in this forum