Info Panel
________________
FO MOD MASTER THREAD
TES MOD MASTER THREAD
________________
________________
November 2017
| Mon | Tue | Wed | Thu | Fri | Sat | Sun |
| --- | --- | --- | --- | --- | --- | --- |
| | | 1 | 2 | 3 | 4 | 5 |
| 6 | 7 | 8 | 9 | 10 | 11 | 12 |
| 13 | 14 | 15 | 16 | 17 | 18 | 19 |
| 20 | 21 | 22 | 23 | 24 | 25 | 26 |
| 27 | 28 | 29 | 30 | | | |
Calendar

Hey all, I just found your guys awesome site and joined up today. I am definately new to modding, but would like to start learning. Modding makes great games even greater, so I thought I might try my hands at it. Anyway just wanted to say hey.



Posts

: 11


Join date

: 2016-02-23


Location

: Port Angeles, WA



Well hello hyru99 and welcome to the GUN community. Good to see you have found the and if you are eager to play, we have a lot of experience here that can help you out. If there are any questions you have about how the site is conducted just read the FAQ.
http://www.gunetwork.org/faq
I have it linked for you, anyways, welcome again and enjoy your stay.
_________________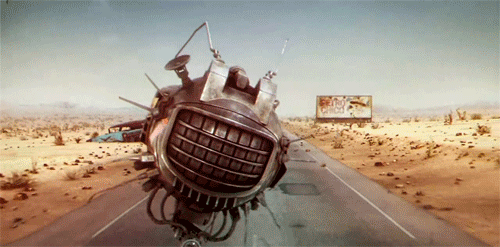 Posts

: 562


Join date

: 2015-12-20


Age

: 24


Location

: Bellevue Nebraska

Character sheet
Name: Distortion
Faction: of none of your damn business
Level: two fitty


Hello there and welcome to our grand and loving GUN Community!

You will find numerous grand mods here as well as modders a like. They sure are willing to help you out if you need a hand and point you into the right direction.
_________________
Rules and Guidelines
FAQ
How to get mod access
Cosplay Corner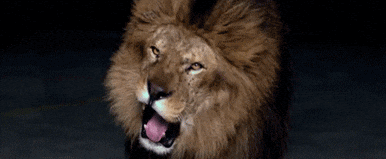 Posts

: 1766


Join date

: 2015-09-23


Age

: 25


Location

: Antwerp

Character sheet
Name: Siegrain
Faction:
Level: 56


Hello and welcome to our humble community
@hyru99
!
Hope you enjoy your stay here,
you'll find many good mods here

They can actually help you at modding lessons




Posts

: 415


Join date

: 2015-11-10


Age

: 18


Location

: Shor's Stone, Skyrim

Character sheet
Name: Ace Howard
Faction: Mercenary/Bounty Hunter
Level: 84


Welcome buddy, I hope you enjoy GUN and that you'll also enjoy the company of all the wonderful people on it.
_________________




Posts

: 1024


Join date

: 2014-10-06


Age

: 16


Location

: Mojave Wasteland

Character sheet
Name:
Faction:
Level:


i love this site. to bad most of the mods are unobtainable wright away. but at least it stops those awful ripoff artists.



but this is what happens when you have every thing at you finger tips



Posts

: 105


Join date

: 2016-02-22


Age

: 27


Location

: caesars legion



@hyru99
welcome to the site and i hope you enjoy your time with us, i look forward to getting to know you

_________________
             Download Viking inspired pack here
F.A.Q
-
RULES
-
PROMOTIONS
Mods i have worked on FO4 (Highlights):



Posts

: 3865


Join date

: 2014-08-18


Age

: 23


Location

: Dublin, Ireland

Character sheet
Name: Cain Reaver
Faction: none
Level: 167


---
Permissions in this forum:
You
cannot
reply to topics in this forum