Info Panel
________________
FO MOD MASTER THREAD
TES MOD MASTER THREAD
________________
________________
November 2017
| Mon | Tue | Wed | Thu | Fri | Sat | Sun |
| --- | --- | --- | --- | --- | --- | --- |
| | | 1 | 2 | 3 | 4 | 5 |
| 6 | 7 | 8 | 9 | 10 | 11 | 12 |
| 13 | 14 | 15 | 16 | 17 | 18 | 19 |
| 20 | 21 | 22 | 23 | 24 | 25 | 26 |
| 27 | 28 | 29 | 30 | | | |
Calendar

hey everyone i'm new to the PC community anyone want to show me the ropes around here?????
_________________



Posts

: 11


Join date

: 2016-01-28


Location

: west coast



@chaldeanz
, Welcome to GUNetwork. First of all, I suggest that you read those topic:
_
Rules and Guidelines
_
F.A.Q
_
Promotions How to get mod access
Those topics will probably answer most of the question you have regarding the site and its rules.
Now, here at GUN, what is most valued is the community, as you will see in those topics. A good detailed post will always be more valued than ten posts with just a few words in it, it's quality over quantity. For example, in your post here, you could have introduced yourself a little bit more, like what games do you play, why did you decided to join GUN, what kind of gamer you are, etc...
Anyway, my advices for you are: be nice, friendly, socialize and interact with the people here, respect the rules, basically be a decent human being, and you'll do fine. You'll see that GUN community is a great and friendly community. If you have any questions, don't hesitate to ask. I hope you have a great time here on GUN, and see you around in the forums or in the chat, Take care

_________________



Posts

: 1339


Join date

: 2016-01-02


Age

: 25


Location

: South of Heaven

Character sheet
Name: Elmos Preisley
Faction: Randall & Associates
Level: 42


Hello and welcome to our loving GUN Community.
Where both the mods and the people are great.
You may have noticed that some mods are restricted and require special access.
This access is rather easy to obtain.
Start or join in a discussion, post screenshots, help a fellow member out and just be an active member of our loving community.
Please for further information consult the links shown by
@praising
who ninja'd me :p
_________________
Rules and Guidelines
FAQ
How to get mod access
Cosplay Corner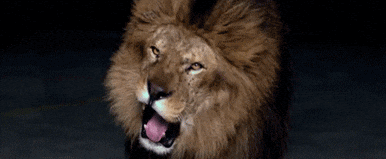 Posts

: 1766


Join date

: 2015-09-23


Age

: 25


Location

: Antwerp

Character sheet
Name: Siegrain
Faction:
Level: 56


Welcome to the forum and pc gaming.

From experience, pc gaming overall is a major upgrade from anything, its like the democratic values of freedom compared to the console makers limiting and choosing exactly what you can or cant do.

As for the forum, this place is a great place to start your new life as this forum i have heard is the cached gold mine on the internet



Posts

: 54


Join date

: 2016-01-18



Hi I'm new aswel, I signed up a few days ago!
_________________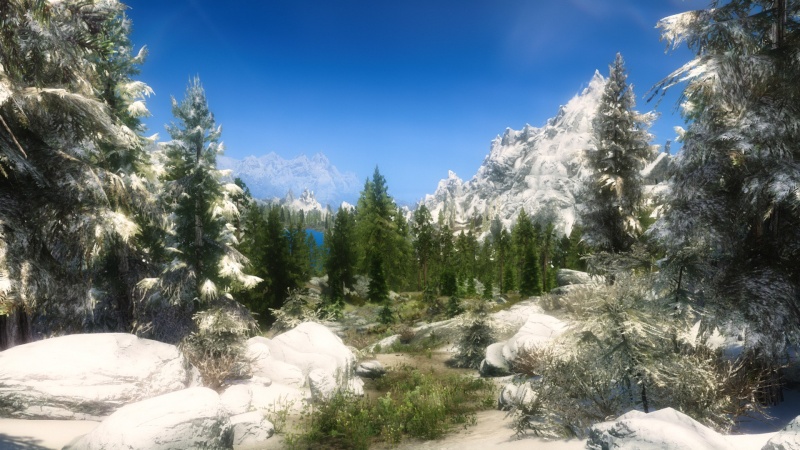 Posts

: 10


Join date

: 2016-02-04



Hey
@chaldeanz
what's up ? Welcome to GUNnetwork hope you will enjoy your stay. If you have some questions don't hesitate to ask and please also check the F.A.Q. section to learn more about the rules, the mod acces and the for sure the community... So welcome hope you will enjoy it and stay active.
Peace.



Posts

: 218


Join date

: 2015-12-28


Age

: 17


Location

: In da Hood



---
Permissions in this forum:
You
cannot
reply to topics in this forum