Info Panel
________________
FO MOD MASTER THREAD
TES MOD MASTER THREAD
________________
________________
November 2017
| Mon | Tue | Wed | Thu | Fri | Sat | Sun |
| --- | --- | --- | --- | --- | --- | --- |
| | | 1 | 2 | 3 | 4 | 5 |
| 6 | 7 | 8 | 9 | 10 | 11 | 12 |
| 13 | 14 | 15 | 16 | 17 | 18 | 19 |
| 20 | 21 | 22 | 23 | 24 | 25 | 26 |
| 27 | 28 | 29 | 30 | | | |
Calendar

ok so if u do the quest for the preston dude and get the castle yea its a good base but theres one better for pc players just use your lovely tmm 1 to get the marker its the island off the coast off the castle no on the island there is a work bench here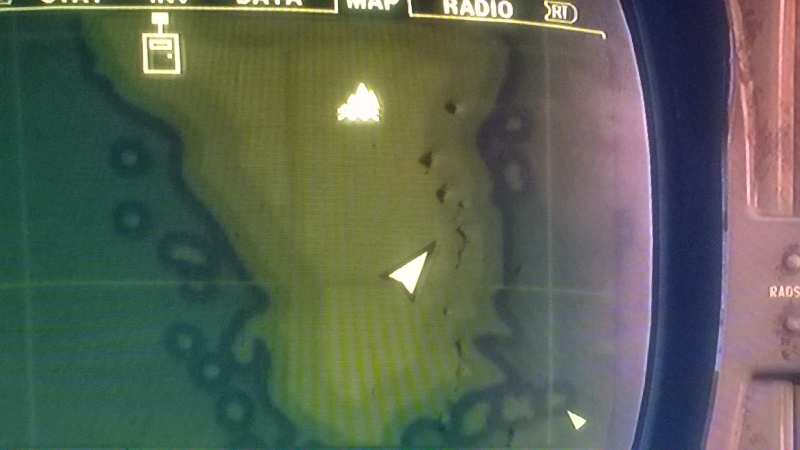 also one the island there is a nice little shack here
now i think before you can use the bench u have to either kill all the mirelurks or wait for one of prestons stupid take over quest (i just seen it and swam there
)
on the island there is alot of good loot also a lot of massive containers if u get to the top one towards the back i found 3 safes one had 4 mini nukes over a fat man and last one 300 caps and a lot of ammo
now lastly ive seen 2 mirelurk kings on the island so far but im still clearing it now if you do not have console commands and like me use and xbox you can swim there but take about 10-15 radawys with you and alot of stims the mirelurks are high levels and very hard to beat because they outnumber you by alot but yes its a great settlement location especially if you want a base to use to fight all the other factions in the game like me on one save im at war with the bos so its perfect
_________________
Nice! I was wondering what some of the better base locations were... Anyone else keep running into the object limit for bases? I keep wanting to go too big or too secure. I thought the drive in would be a great place... but after building a decent wall to protect the place, and some fences around the irradiated water so the NPC's don't die... wasn't much more I could do. I know there are some mods for this out there, but don't really want to go there yet.
Any other cool locations people have found that make a good home?
jdirty i got u covered my man theres a glitch simply find the thing u wanna build and when it wont let you keep on it find something small or stupid like a tiny wood box scrap it and the object you wanna build will be visible and you can place i did it in the castle but you have to do this after every object you put down
HOLY SHIT HAHAHA ok on the island trying to find out how to get the bench working i found a cieket thing and followed the wire to a boat and then fliped the switch (i think thats how to get the bench working but either way you can power anything useing it i think) but HOLY SHIT a mirellurk queen popped out so to recap 2 kings and a queen my advice bring a fat man
_________________
Haha, surprise! Good looking out on the Fatman.
Thanks for the TIP on scrapping stuff, I'll try that out
haha yo dude i got a vid you can watch on youtube for ya
_________________
Overwatch,
Hey man, didn't see this message for some reason until now. Sorry for not getting back sooner... Wanted to say thanks for all of that! Appreciate all work you put into that reply man. How's your fallout 4 playthroughs coming along?
Thanks for the tip on Spectacle Island, this place is easily the largest swath of land, I know where I'm setting up the Minutemen's Naval Base now.
_________________




Posts

: 214


Join date

: 2015-06-12


Age

: 21


Location

: New York, NY

Character sheet
Name: Kevin
Faction: Minutemen
Level: 17.76


So you set up a beacon and settlers bravely swim thru the radiated water to get there? Sweet!


_________________
Shonabish!



Posts

: 90


Join date

: 2015-03-12




Similar topics
---
Permissions in this forum:
You
cannot
reply to topics in this forum