Info Panel
________________
FO MOD MASTER THREAD
TES MOD MASTER THREAD
________________
________________
November 2017
| Mon | Tue | Wed | Thu | Fri | Sat | Sun |
| --- | --- | --- | --- | --- | --- | --- |
| | | 1 | 2 | 3 | 4 | 5 |
| 6 | 7 | 8 | 9 | 10 | 11 | 12 |
| 13 | 14 | 15 | 16 | 17 | 18 | 19 |
| 20 | 21 | 22 | 23 | 24 | 25 | 26 |
| 27 | 28 | 29 | 30 | | | |
Calendar

Not certain if this had been asked before but are there mods that have custom hairstyles that can be used as wigs? I've been using the Dead Money starlet wig for my female companions but since I play as a Male character, I could also appreciate some for males. I recently tried such with Dragbody's Heroes of the Apocalypse.. It's not exactly intended to be a wig but it did the job just fine, as seen here:
Spoiler:
I'd appreciate any suggestions & inputs. Hopefully such a mod exists for both male & females.
Heroes of the apocolypse was the first to come to my mind

and others , i dont know as there are not that many hair mods to begin with ......
_________________
MOD MASTER THREAD
CURRENT BDAYS
FAQ
DA CHATBOX RULEZ
TES MOD MASTER THREAD



Posts

: 2240


Join date

: 2015-06-17


Age

: 16


Location

: Scavenging for parts

Character sheet
Name: Jawa Thief
Faction: Anti stormtrooper fedaration
Level: 15


i know theres a wig mod on the nexus that uses ulysses dreads for both male and female chars, though its only one hair style cant post link though, easy to find though mate
_________________
image host



Posts

: 687


Join date

: 2015-08-10


Age

: 29


Location

: South Wales

Character sheet
Name: Ashtaroth The Defiler
Faction: Forces Of Chaos
Level: Chaos Lord


Thanks for the tips guys. Yeah.. sadly, there's not much wig mods around. Hopefully, someone from here will make them. Noticed a hair pack mod has been shared.. maybe the stuff there can be used, if permission's granted.
@aerystmd
How exactly to I make a hairstyle a wig? I can replace a hats model with the hairs, but then the hair is not in the correct position.
_________________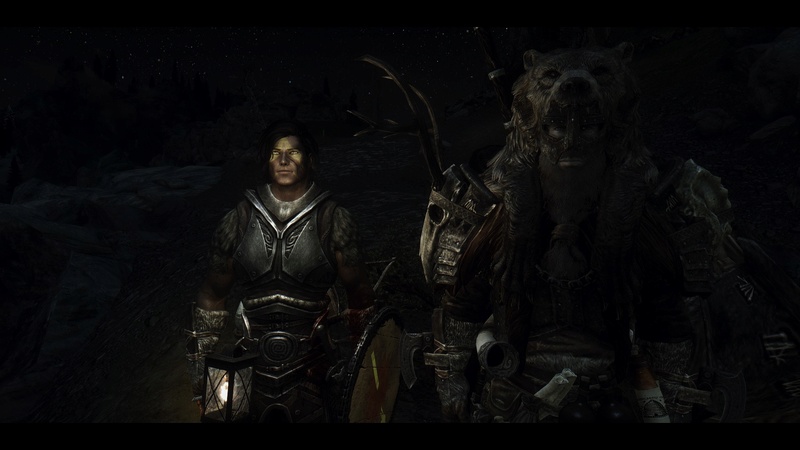 Posts

: 158


Join date

: 2016-06-19


Age

: 16


Location

: The United Kingdom

Character sheet
Name: Character
Faction:
Level:


@TitanTheDirewolf
Didn't get it to work either. Got the same result as yours. Didn't bother to fix it anymore but I instead just settled on overhauling the female NPCs themselves: Mannequin Veronica and Cass
Spoiler:

Code:

http://www.nexusmods.com/newvegas/mods/62878/?
@aerystmd
I broke my game attempting to fix it, all the head accessories on all NPCs, even glasses, are now sideways
_________________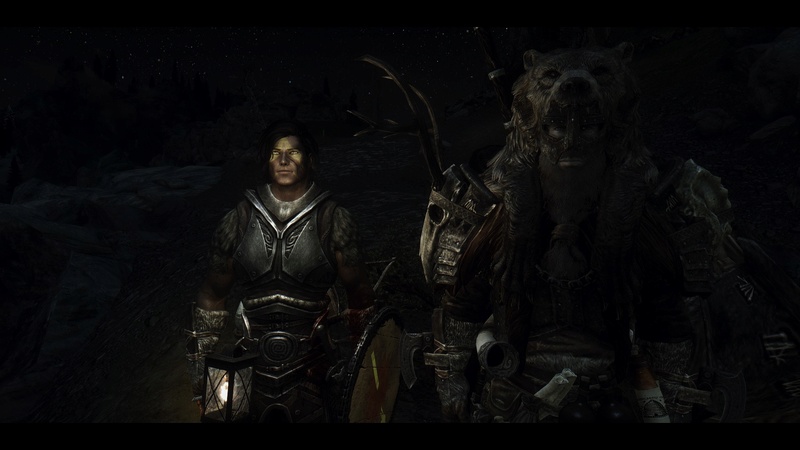 Posts

: 158


Join date

: 2016-06-19


Age

: 16


Location

: The United Kingdom

Character sheet
Name: Character
Faction:
Level:


---
Permissions in this forum:
You
cannot
reply to topics in this forum