Info Panel
________________
FO MOD MASTER THREAD
TES MOD MASTER THREAD
________________
________________
November 2017
| Mon | Tue | Wed | Thu | Fri | Sat | Sun |
| --- | --- | --- | --- | --- | --- | --- |
| | | 1 | 2 | 3 | 4 | 5 |
| 6 | 7 | 8 | 9 | 10 | 11 | 12 |
| 13 | 14 | 15 | 16 | 17 | 18 | 19 |
| 20 | 21 | 22 | 23 | 24 | 25 | 26 |
| 27 | 28 | 29 | 30 | | | |
Calendar

Hey guys just a minor problem with the mod animated ingestables (a mod that runs the eating/drinking animation when you eat or drink something) ive noticed that most the time atter eating something the mouth stays open. If you go through the drink animation it will fix this but i was wondering if there is something less time consuming to fix this. Maybe a console command to reset the facial animation or something? I would post a screenshot but I'm on my phone doing this cause i have no internet right now. Plus it's a little self explanatory.
_________________
Check out my youtube channel and support me with a sub ---->
https://www.youtube.com/channel/UCMgUwyvq7nUEL1Bu7oMwItQ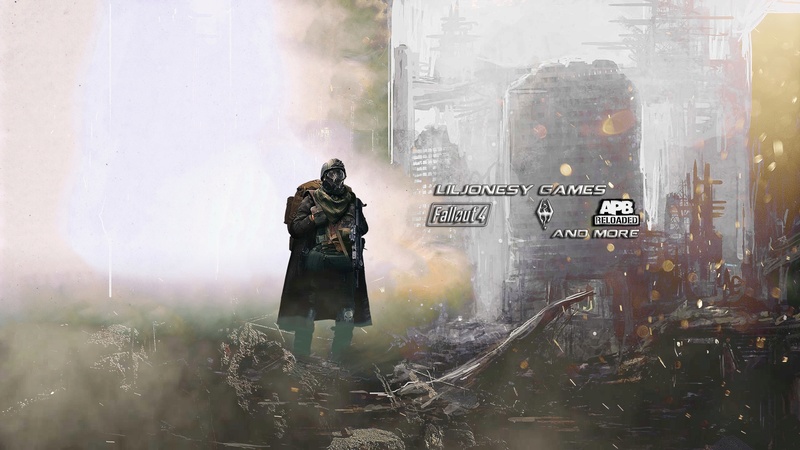 My Achievements:



Posts

: 366


Join date

: 2014-09-15


Age

: 20


Location

: United States



Having some issues that the mauth stays open (happens randomly) either.Usually I just shoot my gun and the fecial emotion should change to normal after that,however,don't know if this will fix your problem..but I guess you already tried that ?



Posts

: 1206


Join date

: 2014-11-02


Age

: 26



That issue happens for me as well, I just use the Groovatron and use the reset facial expression and that fixes it until it happens again.
_________________
Quotes:


"Through action, a Man becomes a Hero. Through death, a Hero becomes a Legend. Through time, a Legend becomes a Myth and by learning from the myth a man takes action." ~ Some Dude in the YouTube Comments

"We've all been sorry, we've all been hurt. But how we survive, is what makes us who we are." Rise Against, Survive

"The way I see it, every life is a pile of good things and bad things. The good things don't always soften the bad things, but vise versa, the bad things don't always spoil the good things and make them unimportant." ~ The Doctor (11th Doctor)

"Dream not of what you are, but of what you want to be." ~ Various Warframe Characters




Posts

: 311


Join date

: 2015-04-18


Age

: 20


Location

: Lost

Character sheet
Name:
Faction:
Level: 1


I'm trying to stay away from groovatron it takes up to many hotkeys. And i haven't tried shooting my gun yet. Although i dont want to waste ammo.
_________________
Check out my youtube channel and support me with a sub ---->
https://www.youtube.com/channel/UCMgUwyvq7nUEL1Bu7oMwItQ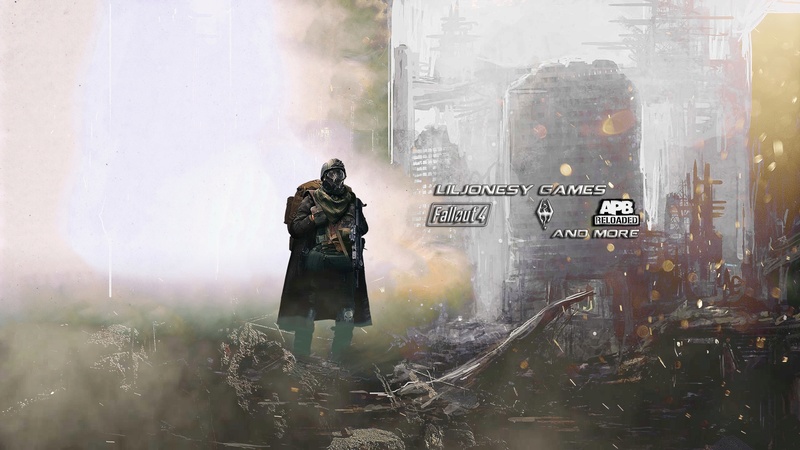 My Achievements:



Posts

: 366


Join date

: 2014-09-15


Age

: 20


Location

: United States




Similar topics
---
Permissions in this forum:
You
cannot
reply to topics in this forum