Info Panel
________________
FO MOD MASTER THREAD
TES MOD MASTER THREAD
________________
________________
November 2017
| Mon | Tue | Wed | Thu | Fri | Sat | Sun |
| --- | --- | --- | --- | --- | --- | --- |
| | | 1 | 2 | 3 | 4 | 5 |
| 6 | 7 | 8 | 9 | 10 | 11 | 12 |
| 13 | 14 | 15 | 16 | 17 | 18 | 19 |
| 20 | 21 | 22 | 23 | 24 | 25 | 26 |
| 27 | 28 | 29 | 30 | | | |
Calendar

Hello, I'm basically new to the GUN network. I'm a Youtuber, anime enthusiast, and a bunch of other things lol. I joined like a month ago but haven't gotten around to posting an introduction yet. I hope to showcase many of the awesome mods that this community provides

My channel name is Pzychopathik 360. Here's one of my videos so you can have a sample of the work I do:



Posts

: 4


Join date

: 2015-05-25


Age

: 21



Hi. I'm pretty new to GUN too, but i hope you enjoy your time here. Any chance you could link your YT channel? I would love to see your mod reviews and give feedback what you could improve in your videos or just suggest mods you could review.

EDIT: Oh, nevermind it just appeared on the post. I guess the page didn't load all the way.
_________________
ᅚᅚᅚᅚᅚᅚᅚᅚᅚᅚᅚᅚᅚᅚᅚᅚᅚᅚᅚᅚᅚᅚᅚᅚᅚᅚᅚ...Blast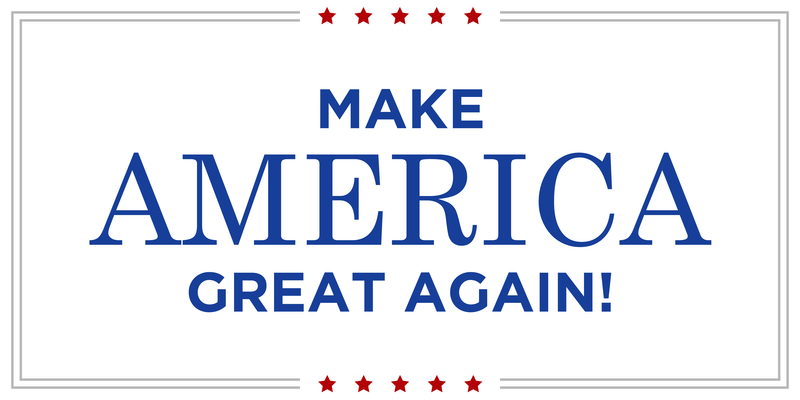 Posts

: 34


Join date

: 2015-04-01


Age

: 25


Location

: ᅚᅚᅚᅚᅚ

Character sheet
Name: We Wuz Kings
Faction:
Level:


Welcome to the Network. I hope you enjoy yourself.
_________________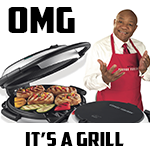 Posts

: 105


Join date

: 2015-07-25


Age

: 20


Location

: Vault 111



Welcome to GUN! Nice to have you here. Hope you enjoy all the interesting and entertaining stuff here. There is plenty to see and do her so have at it! I liked your video. Keep up the good work!



Posts

: 255


Join date

: 2015-07-11


Age

: 47


Location

: Somewhere on Earth. Maybe.



Welcome buddy! Hope you'Il enjoy your experience in this community




Posts

: 30


Join date

: 2015-08-01



Thanks guys, I have a feeling that I'll like it in this community

I love using mods in my games, especially ones that go with the lore, or just make the game downright cooler imo.
Also, for anyone who wants my Youtube channel, it's here:
https://www.youtube.com/channel/UCL86kiA957oYoZMrd6lILCg

_________________
"I promise you America, I don't know crap about you petty mortal world... But one thing I do know is, CHEESE FOR EVERYONE!" ~ Sheogorath for President, 2015



Posts

: 4


Join date

: 2015-05-25


Age

: 21



@Takashi1996
welcome to GUN happy to see a new youtube commentator great videos and good luck in all your future videos

_________________
             Download Viking inspired pack here
F.A.Q
-
RULES
-
PROMOTIONS
Mods i have worked on FO4 (Highlights):



Posts

: 3865


Join date

: 2014-08-18


Age

: 23


Location

: Dublin, Ireland

Character sheet
Name: Cain Reaver
Faction: none
Level: 167


Hey dude, hope you enjoy the site and are made to feel welcome, im sure you will enjoy it on here, good luck with your channel

_________________
image host



Posts

: 687


Join date

: 2015-08-10


Age

: 29


Location

: South Wales

Character sheet
Name: Ashtaroth The Defiler
Faction: Forces Of Chaos
Level: Chaos Lord


Welcome to the community! You are gonna love it here as most of the members are always helpful.




Posts

: 83


Join date

: 2015-03-11


Age

: 29




Similar topics
---
Permissions in this forum:
You
cannot
reply to topics in this forum