Hey guys.
This topic is for sharing the decisions you made and make comments about your current game! (Both FO3 and FNV)
An example is for example if you decided to let Benny go or live, and if you can provide your opinion, WHY you did it, even better!
I'll start. (New vegas)
So far I haven't advanced much on the story, as I wanted to level up a lot to have make all options viable during the main story line. So far I've been to Sierra Madre (I let everyone live but Dean, and took ALL the gold with me
), Zion (Killed the white legs) and the Divide (Allied with Ulysses and stopped the missiles) and I'm currently level 40.
The most recent decisions where letting Benny go of the Tops and working for Mr. House a bit, as I activated his securitron vault thing.
I decided to work for House because in my previous game I went NCR and I wanted to experiment a little, however I dunno if I'll be working for him all the game, strange things can happen
Your turn!
_________________
A man can only be beaten in two ways: if he quits, or if he dies.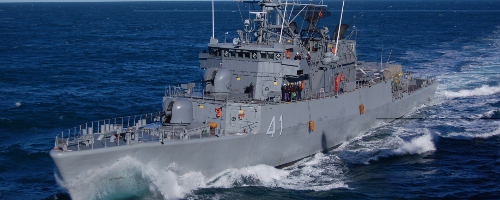 The same boiling water that softens potatoes, hardens eggs. It's all about what you're made of, not your circumstances.