Info Panel
________________
FO MOD MASTER THREAD
TES MOD MASTER THREAD
________________
________________
November 2017
| Mon | Tue | Wed | Thu | Fri | Sat | Sun |
| --- | --- | --- | --- | --- | --- | --- |
| | | 1 | 2 | 3 | 4 | 5 |
| 6 | 7 | 8 | 9 | 10 | 11 | 12 |
| 13 | 14 | 15 | 16 | 17 | 18 | 19 |
| 20 | 21 | 22 | 23 | 24 | 25 | 26 |
| 27 | 28 | 29 | 30 | | | |
Calendar

Hey guys,

Okay, so I've watched the E3 Fallout 4 release and needless to say I'm excited!

However, I'm sure Todd said you come out of the vault 200 years later?

so unless I misheard or I'm missing something obvious he said, that must mean there's something in Vault 111 capable of preservation? or some sort of cryogenic research?

Any thoughts/ answers from you guys?
Last edited by DVAted on Tue Jun 16, 2015 8:25 pm; edited 1 time in total (Reason for editing : topic renamed from <Fallout 4 Question>)



Posts

: 661


Join date

: 2015-02-16


Age

: 25


Location

: England

Character sheet
Name: Lucian
Faction: Outer Heaven
Level:


I'd imagine cryogenics play a part.



Posts

: 3681


Join date

: 2014-02-26


Location

: United States



Like Tes said, cryogenics. This is more support of the Kotaku leaks. Those are real, no doubt about it now.



Posts

: 1116


Join date

: 2014-12-28


Location

: Kentucky



I wonder what malfunctioned that causes you to be the only one to emerge



Posts

: 39


Join date

: 2015-06-10


Location

: Bisbee, Arizona



It could be that only one of the units were functional and the rest were failures, or that one unit the player was in needed all the power to keep it running.



Posts

: 335


Join date

: 2014-03-19


Location

: Planet Zargon



Well in Fallout 3 they had those VR pods which took all the people from that vault to Tranquility Lane, and I am only assuming that the people in those VR pods had been there since the Vault door locked up so if not cryogenic sleep chambers it could be more VR pods and the way you come out the lone survivor could have something to do with what happened in your Virtual Reality.
_________________
Check out my youtube channel and support me with a sub ---->
https://www.youtube.com/channel/UCMgUwyvq7nUEL1Bu7oMwItQ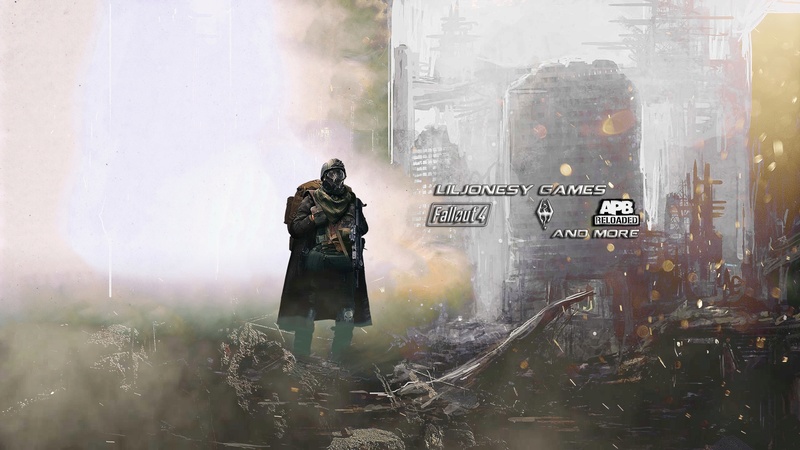 My Achievements:



Posts

: 366


Join date

: 2014-09-15


Age

: 20


Location

: United States




Similar topics
---
Permissions in this forum:
You
cannot
reply to topics in this forum