Info Panel
________________
FO MOD MASTER THREAD
TES MOD MASTER THREAD
________________
________________
November 2017
| Mon | Tue | Wed | Thu | Fri | Sat | Sun |
| --- | --- | --- | --- | --- | --- | --- |
| | | 1 | 2 | 3 | 4 | 5 |
| 6 | 7 | 8 | 9 | 10 | 11 | 12 |
| 13 | 14 | 15 | 16 | 17 | 18 | 19 |
| 20 | 21 | 22 | 23 | 24 | 25 | 26 |
| 27 | 28 | 29 | 30 | | | |
Calendar

I have Tales of Two Wastelands and its run pretty well, but now I want to play only NV, after deactivating all F3 and TTW plugins New game button no longer works properly, after clicking, game ask me to start new game? but game actually not starting, and I stay in main menu without freezes or crashes, and even I have possibility to load earlier saves, but without possibility to start from beginning.

What causing this?I don't want to completely uninstall TTW.



Posts

: 154


Join date

: 2014-08-06


Age

: 33


Location

: Denmark






Posts

: 219


Join date

: 2015-05-06


Age

: 18


Location

: confidential

Character sheet
Name: Jake Lord
Faction: independent
Level: 50


To take a simple approach let me first suggest that you could possibly load a save
#1
which the game makes for you the very first time you play NV and wake up at Docs house. Try loading that save up and then if you want to change your character just use console command "showracemenu" (no quotes). If this is not an option for you let me know and I will see what else I can suggest. Or maybe go with what
@Monstermen
said.
_________________
Check out my youtube channel and support me with a sub ---->
https://www.youtube.com/channel/UCMgUwyvq7nUEL1Bu7oMwItQ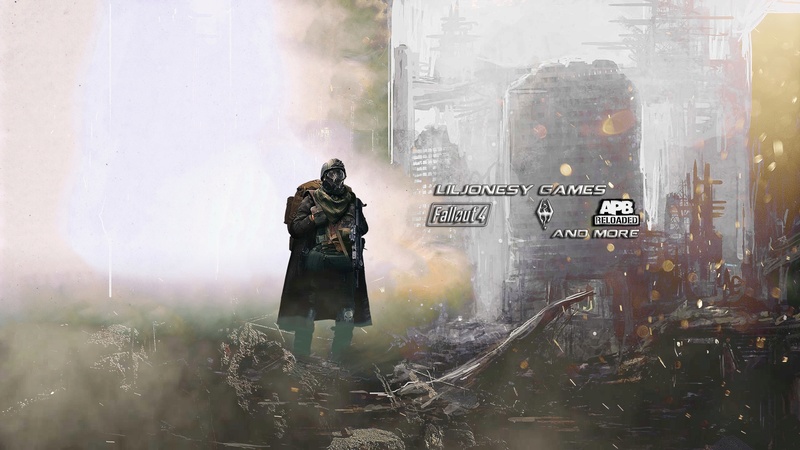 My Achievements:



Posts

: 366


Join date

: 2014-09-14


Age

: 20


Location

: United States



Thank you both for help but I have no clue what to do to start new game from main menu with disabled ttw plugins (I can start new game with ttw plugins active), anyway this is not gamebreaking bug because I can start from save and play without problem, and everything else works . I am using save from doc Michell house and showracemenu, thank you both again:)



Posts

: 154


Join date

: 2014-08-06


Age

: 33


Location

: Denmark



No problem, Glad I could help. Enjoy your playthrough.
_________________
Check out my youtube channel and support me with a sub ---->
https://www.youtube.com/channel/UCMgUwyvq7nUEL1Bu7oMwItQ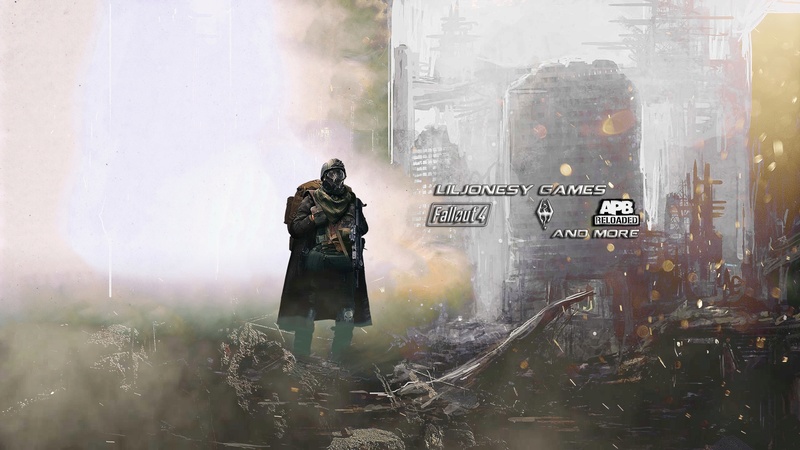 My Achievements:



Posts

: 366


Join date

: 2014-09-14


Age

: 20


Location

: United States




Similar topics
---
Permissions in this forum:
You
cannot
reply to topics in this forum