Info Panel
________________
FO MOD MASTER THREAD
TES MOD MASTER THREAD
________________
________________
November 2017
| Mon | Tue | Wed | Thu | Fri | Sat | Sun |
| --- | --- | --- | --- | --- | --- | --- |
| | | 1 | 2 | 3 | 4 | 5 |
| 6 | 7 | 8 | 9 | 10 | 11 | 12 |
| 13 | 14 | 15 | 16 | 17 | 18 | 19 |
| 20 | 21 | 22 | 23 | 24 | 25 | 26 |
| 27 | 28 | 29 | 30 | | | |
Calendar

So my name color is Brown, but I am a part of the established group which has a blue name color and yet my name is still brown, is there something I need to do to change it?
Last edited by liljonesy04 on Sat Mar 07, 2015 10:20 pm; edited 1 time in total (Reason for editing : Title was miss spelled)
_________________
Check out my youtube channel and support me with a sub ---->
https://www.youtube.com/channel/UCMgUwyvq7nUEL1Bu7oMwItQ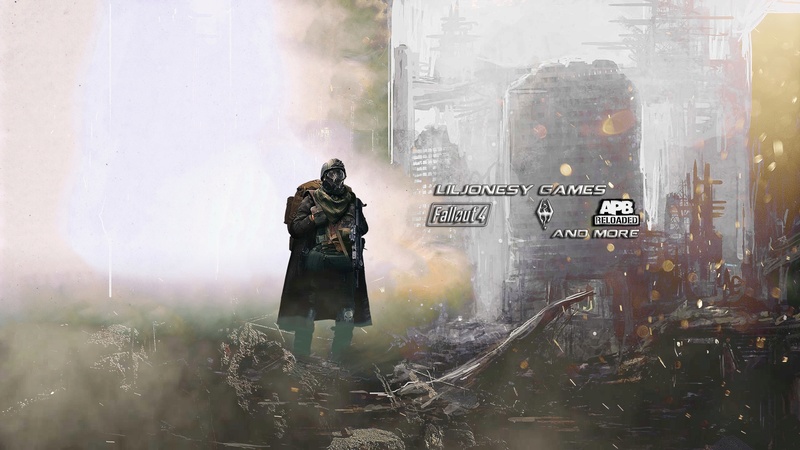 My Achievements:



Posts

: 366


Join date

: 2014-09-15


Age

: 20


Location

: United States



It means your a Colonial, I'm afraid you can't switch back however. Different member groups have different colors accordingly. Like how i'm Pink because i'm part of the "Hotliners" group.
_________________



Posts

: 3663


Join date

: 2014-08-06


Age

: 23


Location

: Neo-Osaka

Character sheet
Name: Slan
Faction: Futadroids
Level: ∞


You can't change your name color whenver you like. Established group is a normal member group(members that post more than 100 posts are in that group), you're a Colonial(a higher ranking member group, approved or you might calls it), which is represents by the brown color, "overwrites" it, this also makes it easier to recognize between Colonials and other member groups. If you're not a Colonial, your name would have been the green (the Established group's color).

Though you can still get blue name (Paragon's group) or pink name (Hotliners), by reaching a certain amount of posts that group required. And please, don't spam just to get it lol.
_________________



Posts

: 2260


Join date

: 2014-10-19


Location

: USA

Character sheet
Name: ----------------------
Faction: ---------------------
Level: ----------------------


ohhh i was mistaken for something else I thought for some reason that established was above colonial so i was like "why hasn't my name changed" but a second look at it i see colonial is above it derp

_________________
Check out my youtube channel and support me with a sub ---->
https://www.youtube.com/channel/UCMgUwyvq7nUEL1Bu7oMwItQ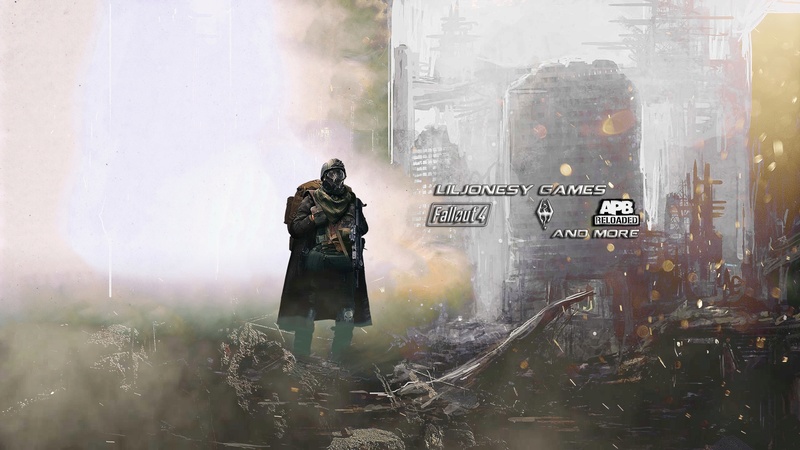 My Achievements:



Posts

: 366


Join date

: 2014-09-15


Age

: 20


Location

: United States



One day soon I shall be like you and have the power of a colored name XD
_________________
Happy hunting




Posts

: 47


Join date

: 2015-03-08


Age

: 27


Location

: massachusetts



@Brandon42364

wrote:One day soon I shall be like you and have the power of a colored name XD
You will, after 11 more post your name should be gray and turn into white after 30 post
then 70 more for the next




Posts

: 201


Join date

: 2014-09-01


Age

: 23


Location

: Somewhere secret




Similar topics
---
Permissions in this forum:
You
cannot
reply to topics in this forum