Info Panel
________________
FO MOD MASTER THREAD
TES MOD MASTER THREAD
________________
________________
November 2017
| Mon | Tue | Wed | Thu | Fri | Sat | Sun |
| --- | --- | --- | --- | --- | --- | --- |
| | | 1 | 2 | 3 | 4 | 5 |
| 6 | 7 | 8 | 9 | 10 | 11 | 12 |
| 13 | 14 | 15 | 16 | 17 | 18 | 19 |
| 20 | 21 | 22 | 23 | 24 | 25 | 26 |
| 27 | 28 | 29 | 30 | | | |
Calendar

Page 6 of 6 •

1, 2, 3, 4, 5, 6
NCR or Legion huh ? Ill go with the Enclave the true US government and not this clowns like the NCR that just want to take many states that they can and no matter how if its pay to raiders to attack towns and then say that only NCR can protect them or just attack by themselves because they MAYBE will be a threat in the future and what they doing all the time just siting on their a**es in the offices and pretend to know what people wants. or the legion on the other side... one clown that fall on his head and thought why should I help people if I can be their master right ? trying to kill his friend and throw him in the canyon .... well i'm not saying that the Enclave are "sweet candy" all this FEV experiments shit and a ***** up computer that say every mutation or a person that was close to radiation needs to die. BUT with a true leader that care about the people I believe that Enclave will rise as a helping faction. One Enclave One America. so yea **** NCR **** Legion. Free NV rullz
_________________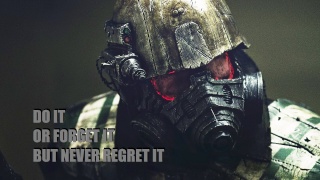 Posts

: 103


Join date

: 2015-10-17


Location

: Unknown



NCR and proud, mainly because even though the NCR government is a little corrupt but at least Kimball doesn't allow slavery and rape.
_________________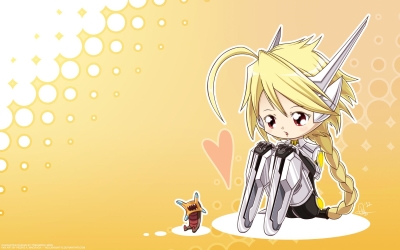 Lambda 11 <3



Posts

: 371


Join date

: 2015-05-01


Location

: Kekistan

Character sheet
Name: LUPO
Faction: [REDACTED]
Level: 75


I dunno why you wanna be a slave to a stubborn leader thats gonna eventually gonna be stabbed in the back by its own most loyal people and probably whiped out by some kind of plague .Im not saying NCR is much better but at least you can do something there, rather than birth giving you what you can be .The NCR are not heroes but neither the Legion are bad guys .I would go for the NCR ,they dont care who you are .EVERYONE TO THE MEATGRINDER .



Posts

: 322


Join date

: 2014-03-27


Age

: 26


Location

: Forge world Mars



If I had to choose between the two factions is always I pick and I will support the NCR. I do not know how the others but I abhor slavery even in a computer game not to mention the legion of weapons and equipment often persists even Fiends of New Vegas, those who have energy weapon. For me fraction ill and a little mismatched to the whole universe fallout.
_________________




Posts

: 910


Join date

: 2016-02-08


Age

: 22


Location

: Gdansk, Poland

Character sheet
Name: Bronx
Faction: NCR
Level: 77


Page 6 of 6 •

1, 2, 3, 4, 5, 6

Similar topics
---
Permissions in this forum:
You
cannot
reply to topics in this forum