Info Panel
________________
FO MOD MASTER THREAD
TES MOD MASTER THREAD
________________
________________
November 2017
| Mon | Tue | Wed | Thu | Fri | Sat | Sun |
| --- | --- | --- | --- | --- | --- | --- |
| | | 1 | 2 | 3 | 4 | 5 |
| 6 | 7 | 8 | 9 | 10 | 11 | 12 |
| 13 | 14 | 15 | 16 | 17 | 18 | 19 |
| 20 | 21 | 22 | 23 | 24 | 25 | 26 |
| 27 | 28 | 29 | 30 | | | |
Calendar

Like the tittle says I'm curious to know what other post apocalyptic games people play here and what they're like. I think the closest to post apocalyptic game other than fallout I play is Pillars of Eternity and the only reason i mention that is because its A) made by obsidian and B) done the same style (somewhat) of Fallout 1 and 2.



Posts

: 281


Join date

: 2014-04-04


Age

: 25


Location

: North Carolina, United States



Try out wasteland. Pretty fun game. Very similar to fallout 1, 2, tactics, ect.
_________________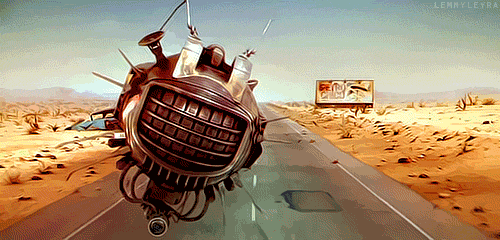 Posts

: 47


Join date

: 2014-08-10


Age

: 27


Location

: Salt Lake City Utah



I've played wasteland 2 and while it was fun I felt like I had less freedom with the different character classes than I would've had in other games.



Posts

: 281


Join date

: 2014-04-04


Age

: 25


Location

: North Carolina, United States



I've played Metro 2033 and Metro Last Light quite a bit and i love them. These games are just so immersive and you get really drawn into them. They got the shooting and stealth mechanics on point and if you are looking for a challenge there is ranger and ranger hardcore mode where you have to be on edge all the time because every mutant can kill you pretty fast. In addition the game design and graphics are beautiful and everything just looks so real. So if you haven't played them give it a try.



Posts

: 59


Join date

: 2015-10-17



I used to play miscreated which is a really fun game if you enjoy games similar to day-z
_________________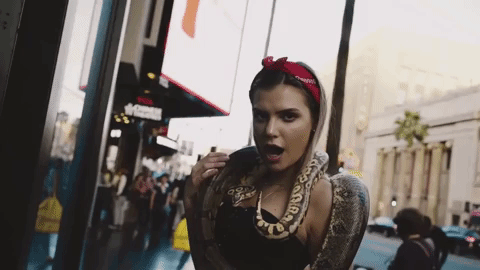 Posts

: 319


Join date

: 2015-12-21


Location

: Spain , Europe



S.T.A.L.K.E.R, SoC, Cs, CoP, Metro 2033, Metro last light. They are amazing games, try them out.



Posts

: 5


Join date

: 2017-10-31



State of Decay. Awesome game where you basically have to scavange for supplies in an open world and manage a community of survivors during a zombie apocalypse. Gameplay is very good, but the main story is pretty meh (if it has a main story
)
Dying Light. Another post apocalyptic zombie game. Crappy main story but awesome enviroment.
Bulettstorm. It's a pretty intense shooter game. Kill more guys and a shit ton of new ones shows up right away, you can kill them in very GOTY ways, like shooting a flare in their mouth. Beautiful art, wich gives it the futuristic touch and sometimes takes the post apocalyptic feeling away, but this game is goty!
_________________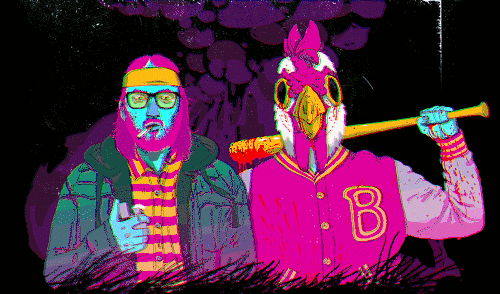 "I wish we could have met again under different circumstances"



Posts

: 109


Join date

: 2017-09-16


Location

: Chile

Character sheet
Name: Carla
Faction: Caesar's Legion
Level: Legion psycho killer huntress


---
Permissions in this forum:
You
cannot
reply to topics in this forum