Info Panel
________________
FO MOD MASTER THREAD
TES MOD MASTER THREAD
________________
________________
November 2017
| Mon | Tue | Wed | Thu | Fri | Sat | Sun |
| --- | --- | --- | --- | --- | --- | --- |
| | | 1 | 2 | 3 | 4 | 5 |
| 6 | 7 | 8 | 9 | 10 | 11 | 12 |
| 13 | 14 | 15 | 16 | 17 | 18 | 19 |
| 20 | 21 | 22 | 23 | 24 | 25 | 26 |
| 27 | 28 | 29 | 30 | | | |
Calendar

Page 3 of 3 •

1, 2, 3
some of my favorite songs from games are the entire Payday 2 soundtrack due to its uptempo style that fits the game amazingly and the guitar soundtracks from the STALKER and Metro franchise as they just invoke a feeling that is hard for me to explain in me and they just make the game that much better.



Posts

: 14


Join date

: 2015-03-24


Age

: 18


Location

: Newport Washington



my favorite song is Ink Spots - I Don't want to set the world on fire



Posts

: 10


Join date

: 2016-12-08



ChuBBies1,

I would have to say that I have multiple songs that I can really enjoy. A Kiss to build a dream on (as was mentioned above) is a great one and the first one I fell in love with. Otherwise these are my top contenders:

Lone Star
Big Iron
Love Me As Though There Were No Tomorrow
Something's Gotta Give
I also say this because my parents listened to combination of this type of music so I was kind of pre-exposed to it. Otherwise Fallout seems to have a stellar score that accompanies it.

Cheers!
-Irish




Posts

: 226


Join date

: 2014-08-01


Age

: 25


Location

: North Carolina



Here is the list of the radio songs I hear from the Pip-Boy:

Atom Bomb Baby
Anything Goes
I Don't Want to Set the World on Fire
The Wanderer
Uranium Rock

And if the Enclave Radio can be included then yeah.
_________________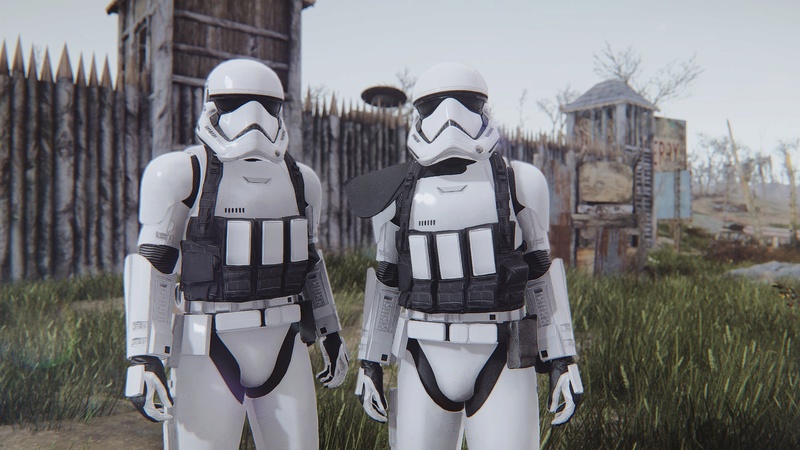 I am One but We are Many. We are the boys in White. We Aim to Please. We are the First of the last Order.



Posts

: 351


Join date

: 2017-01-12


Age

: 20


Location

: Singapore

Character sheet
Name: Character
Faction:
Level:


Crazy he calls me - Billy Holiday


_________________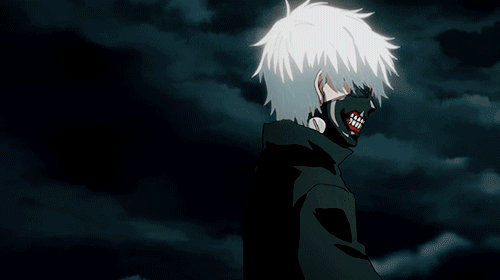 In this shaken, twisted world, I gradually become transparent, unable to be seen.
Please don't bother looking for me; don't stare at me..



Posts

: 236


Join date

: 2015-11-02


Age

: 24


Location

: Rebels HQ, New United Japan

Character sheet
Name: Kagami Ryosuke
Faction: New Japan Liberators
Level: 17


I really like the atmosphere music that plays when you explore. It feels so sad and if you pay attention while exploring, you can feel the desolation and sorrow of the surroundings. The bethesda games always had great mood music that seemed to fit the mood and setting.

I never listened to the radio much in the game myself but I know all the songs.



Posts

: 223


Join date

: 2017-07-30


Age

: 44


Location

: Philadelphia



Begin Again is definitely one that comes to mind when I think of favorite songs from FNV. When I first heard it's ambience version in the Sierra Madre, I got chills at how much more hauntingly beautiful it was.
_________________



Posts

: 111


Join date

: 2016-07-09


Age

: 28


Location

: New Vegas

Character sheet
Name: Character
Faction:
Level:


Page 3 of 3 •

1, 2, 3
---
Permissions in this forum:
You
cannot
reply to topics in this forum