Info Panel
________________
FO MOD MASTER THREAD
TES MOD MASTER THREAD
________________
________________
November 2017
| Mon | Tue | Wed | Thu | Fri | Sat | Sun |
| --- | --- | --- | --- | --- | --- | --- |
| | | 1 | 2 | 3 | 4 | 5 |
| 6 | 7 | 8 | 9 | 10 | 11 | 12 |
| 13 | 14 | 15 | 16 | 17 | 18 | 19 |
| 20 | 21 | 22 | 23 | 24 | 25 | 26 |
| 27 | 28 | 29 | 30 | | | |
Calendar

How fallout or the elder scrolls came into their lives and how did you guys enjoy these Bethesda games so much?
Did they help in anything? Or just play for fun?



Posts

: 144


Join date

: 2016-09-05


Age

: 20


Location

: Brazil

Character sheet
Name: Bruno
Faction: BoS, NCR
Level: 50


I got into Fallout when I decided to try a random game when I had my first gaming laptop. Picked up New Vegas and had a ton of fun. I really enjoyed every aspect of the game, from the story telling to the gun fights. This led to me buying Skyrim, Fallout 3 and Fallout 4. Every game has been really fun in it's own way so far.
_________________




Posts

: 541


Join date

: 2017-03-04


Location

: ᴅᴏᴡɴ ᴜɴᴅᴇʀ

Character sheet
Name: ʜᴀᴡᴋ
Faction: ᴍᴇʀᴄᴇɴᴀʀʏ
Level: ∞


In my case, I've always liked Assassin's creed, I have all the books in the series. But when it came to the black flag, my pc could not run it, I had finished all of them. Then I started to download skyrim pirate, I played little admit, then started the crazy promotions of steam, and I started to buy the games, until I saw Fallout New Vegas for 5 R $ (Brazilian money), and I started to play. It was the best hours in this game, amazing story, some dlc are good, AMAZING mods, since then I spent hours and hours in the fallout series. Now only need to improve the pc and buy the 4
_________________
-
Can you hear me major t...  i mean, Kaz, this is Snake, kept you waiting, huh ?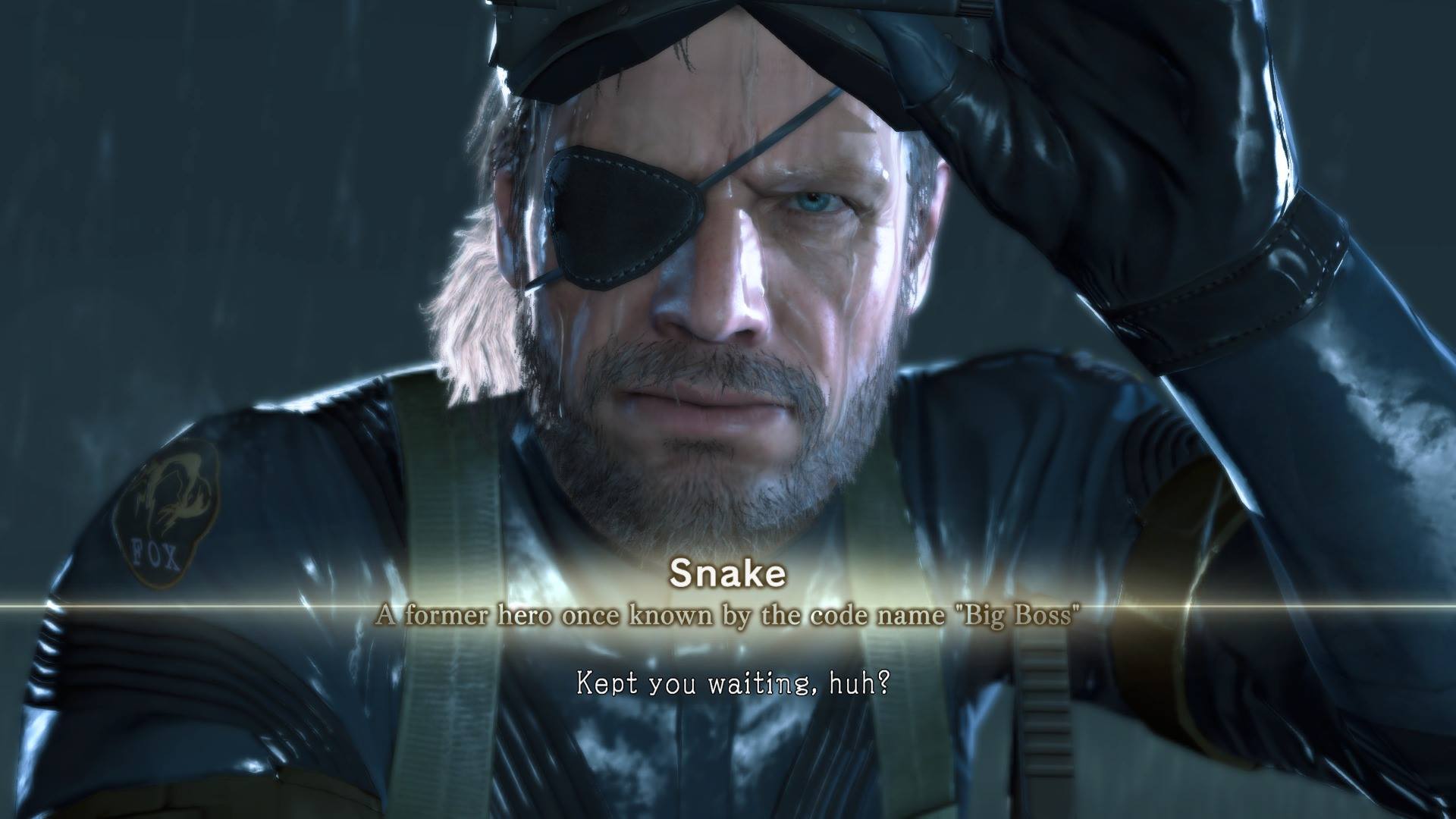 Posts

: 144


Join date

: 2016-09-05


Age

: 20


Location

: Brazil

Character sheet
Name: Bruno
Faction: BoS, NCR
Level: 50


---
Permissions in this forum:
You
cannot
reply to topics in this forum