I've attached a copy of the mods I currently have for Fallout NV. I also have Rudy ENB installed. Is there any other mods anyone would recommend?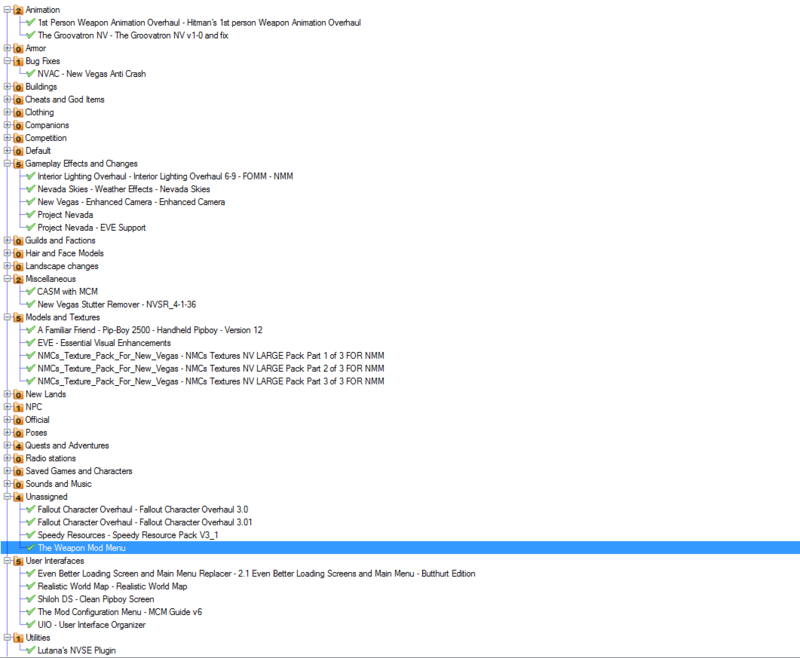 _________________
"The inner machinations of my mind are an enigma."
Been gaming since back in the day, and I value what people have to say.