Info Panel
________________
FO MOD MASTER THREAD
TES MOD MASTER THREAD
________________
________________
November 2017
| Mon | Tue | Wed | Thu | Fri | Sat | Sun |
| --- | --- | --- | --- | --- | --- | --- |
| | | 1 | 2 | 3 | 4 | 5 |
| 6 | 7 | 8 | 9 | 10 | 11 | 12 |
| 13 | 14 | 15 | 16 | 17 | 18 | 19 |
| 20 | 21 | 22 | 23 | 24 | 25 | 26 |
| 27 | 28 | 29 | 30 | | | |
Calendar

Greetings!

I am HEADHUNTER707! I'm a gamer just like everyone else! here for the mods and the community!
Glad to meet you Head Hunter! Hope you stay and benefit from this amazing community!
same man! AND I definitely plan on it! I play alot of Fallout 4 and this is one of the best mod locations ever so definitely plan on staying haha!
Ahah Yeah I thought the same when I joined but You should definitly stay for the Community. It's a bunch of smart and reallu caring people. You'll see what I mean soon enough.
nice well we shall see then huh? haha :p anywhooooo im looking for some mods in particular maybe you could help?? im looking for some modern warfare armor ports for fallout 4. know of any good ones?? or just any good male armor mods??

Welcome to the forum we've got fun and games...treat this place as you would a pool on a hot summer's day...just jump in



Posts

: 377


Join date

: 2016-08-14


Age

: 48


Location

: The Present

Character sheet
Name: Jack
Faction: none
Level: 56


Welcome to the community! I hope you enjoy your time here! Enjoy the mods and if you need help with anything don't be afraid to ask.
_________________




Posts

: 1024


Join date

: 2014-10-06


Age

: 16


Location

: Mojave Wasteland

Character sheet
Name:
Faction:
Level:


Hello there and welcome to GUN! Hope you enjoy your stay here on the community as much as you enjoy the mods!
_________________
Rules and Guidelines
FAQ
How to get mod access
Cosplay Corner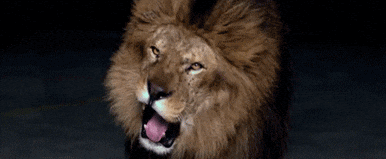 Posts

: 1766


Join date

: 2015-09-23


Age

: 25


Location

: Antwerp

Character sheet
Name: Siegrain
Faction:
Level: 56


Nice to meet you! I'm also a new guy!
_________________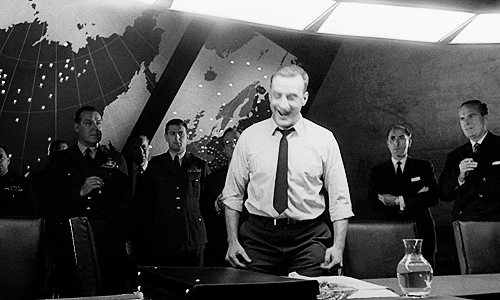 Posts

: 12


Join date

: 2015-04-18


Age

: 18

Character sheet
Name: Character
Faction:
Level:



Similar topics
---
Permissions in this forum:
You
cannot
reply to topics in this forum