Info Panel
________________
FO MOD MASTER THREAD
TES MOD MASTER THREAD
________________
________________
November 2017
| Mon | Tue | Wed | Thu | Fri | Sat | Sun |
| --- | --- | --- | --- | --- | --- | --- |
| | | 1 | 2 | 3 | 4 | 5 |
| 6 | 7 | 8 | 9 | 10 | 11 | 12 |
| 13 | 14 | 15 | 16 | 17 | 18 | 19 |
| 20 | 21 | 22 | 23 | 24 | 25 | 26 |
| 27 | 28 | 29 | 30 | | | |
Calendar

Hello, i am having a big problem with my fallout nv crashing everytime i load a saved game or creating a new game. I have tried everything to fix but nothing has worked for me. I have done the d3d9.dll fix and it worked although I tried installing a enb and it goes back to crashing again. I would prefer to play this with an enb. If anyone has had this problem and fixed this i would appreciate some help. Also the way is started is that i played the game 1 day and i launched it the next day and it just stopped working i have no idea what could have happened.
Last edited by DemonicSkull on Wed Aug 24, 2016 11:13 pm; edited 1 time in total (Reason for editing : I should have put this topic in the troubleshoot section)
Mind if you could send your load order? Although your Fallout crashing indicates that you're missing a ESP or a master esp.
_________________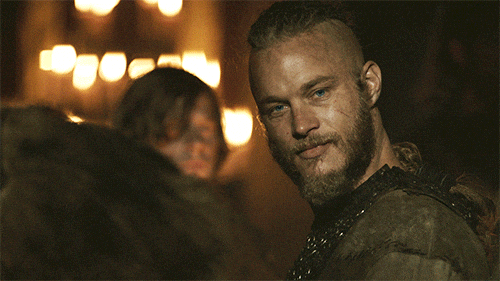 Posts

: 262


Join date

: 2016-06-11


Age

: 15


Location

: Rio de Janeiro

Character sheet
Name: Alone at Hopesgrain
Faction: Lewd
Level: -10


Moved to troubleshooting 



Posts

: 1457


Join date

: 2015-06-07


Age

: 18

Character sheet
Name: -
Faction: -
Level: -


I have uninstalled all of my mods so its just vanilla.

FalloutNV.esm
DeadMoney.esm
HonestHearts.esm
OldWorldBlues.esm
LonesomeRoad.esm
GunRunnersArsenel.esm
Delete the INI files, including the default one in the game's root folder. Do a file revalidation. Open the launcher again and set up hardware, and use windowed mode.

_________________
You are either on my side, by my side, or in my fucking way - Choose wisely



Posts

: 12


Join date

: 2016-08-21



It doesn't work it still crashes.



Posts

: 296


Join date

: 2015-10-11


Age

: 26


Location

: Slovenia



i actually already had that mod on but it didn't change anything.
To be honest with you, you probably made the mistake i made which is too many mods and not enough order discipline, we all like mods but there is a point where the game becomes broken. What i mean by that is scripts start to fail, certain triggers don't... trigger i guess. So you may have to back up your files through steam which should only save the base files (no mods), and delete your old 'New Vegas' folder in the steam apps, common folder. Yeah its a colossal pain to re-install all your mods but its well worth it to actually have the game function, plus this gives you time to consider which mods are actually necessary and discipline the amount of mods you put in the game. :/



Posts

: 62


Join date

: 2015-09-13


Age

: 17


Location

: California



So i would have to reinstall the game after backing it up and deleting the new vegas folder? How would i restore the backup files. @"Ewillever"
---
Permissions in this forum:
You
cannot
reply to topics in this forum