Info Panel
________________
FO MOD MASTER THREAD
TES MOD MASTER THREAD
________________
________________
November 2017
| Mon | Tue | Wed | Thu | Fri | Sat | Sun |
| --- | --- | --- | --- | --- | --- | --- |
| | | 1 | 2 | 3 | 4 | 5 |
| 6 | 7 | 8 | 9 | 10 | 11 | 12 |
| 13 | 14 | 15 | 16 | 17 | 18 | 19 |
| 20 | 21 | 22 | 23 | 24 | 25 | 26 |
| 27 | 28 | 29 | 30 | | | |
Calendar

(This means anything you used in Fallout 3, as well as Fallout: New Vegas)

Anything goes, there's no wrong answers. I'm just curious as to what your general play styles are.
Things like charging in like a mindless melee brute, or picking them off from a distance 1st Recon style.

My answer(to my own question) will definitely be Medicine Stick in Fallout New Vegas. Reason? Versatility in a small yet outrageously deadly and fun package with a fairly balanced reload time. If you mag(tube)dump your Brush Gun against a deathclaw with reckless abandon, they'll make you regret it. The rifle required patience, much like Paciencia.(hence the name) Not to mention the .45-70 cartridge was a force to be reckoned with, regardless of who's guts you were pumping with lead.

My go-to weapon in Fallout 3, would definitely have to be the Blackhawk, or Lincoln's Repeater. Something about those .44's tickled my fancy, and not to mention how beautifully well textured and animated the Model 29(.44 revolver) was in Fallout 3, considering how old that game is.



Posts

: 27


Join date

: 2016-07-03


Location

: Omicron Persei 8



F3 was paulsons revolver
NV is tough but my most used is probally the leaver action shotgun its just fun



Posts

: 158


Join date

: 2016-03-24


Age

: 24


Location

: San Francisco CA



Lucky and the Blackhawk. Revolvers are where it's at.

Trying to pick up an antique Colt double action revolver IRL.
_________________



Posts

: 174


Join date

: 2016-07-26

Character sheet
Name: Boon
Faction: None
Level: 37


For FO3 I mostly ended up using the Chinese Assault Rifle and the Lincoln Repeater.

As for NV my main goal always was getting a Ranger Sequoia and the Anti Materiel Rifle.

That is when I don't have modded weapons installed :p, I usually go for the weapon that does a lot of damage and isn't way to heavy.


_________________
Rules and Guidelines
FAQ
How to get mod access
Cosplay Corner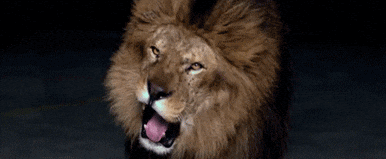 Posts

: 1766


Join date

: 2015-09-23


Age

: 25


Location

: Antwerp

Character sheet
Name: Siegrain
Faction:
Level: 56


For both of the games my go to weapon would be the hunting rifle cause it was easy to find, has a lot of good mods for it in new vegas and uses a easily findable ammunition. And a lot of super mutant used it so not very hard to find.
_________________
FAQ
✩
Member List
✩
Rules
✩
Promotions
✩
PSA-Posting Links
 Modding is love, modding is life.

Achievement Unlocked + Credits:

         

Also Thank you to Athanasius for making my wonderful signature picture.



Posts

: 915


Join date

: 2016-03-30


Age

: 16


Location

: FNV / Rainy Scotland

Character sheet
Name: Tristan
Faction: Null
Level: Error value too high


My FNV go to weapons are ratslayer for my main and for the secondary is a ranger sequoia
_________________



Posts

: 211


Join date

: 2016-01-17


Age

: 17


Location

: Philippines

Character sheet
Name: Skylake
Faction: Error
Level: Not Found


My favorite weapon would be That Gun!
_________________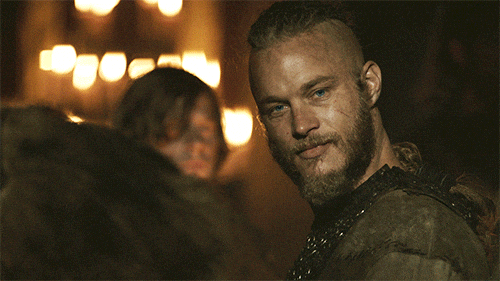 Posts

: 262


Join date

: 2016-06-11


Age

: 15


Location

: Rio de Janeiro

Character sheet
Name: Alone at Hopesgrain
Faction: Lewd
Level: -10


A light shining in darkness, because i love the look and power of it.

_________________



Posts

: 121


Join date

: 2015-06-17


Age

: 19


Location

: Southern Finland

Character sheet
Name: Elis
Faction: NCR
Level: 80


I use sledgehammer and a Combat Shotgun but I mix it up so some times a use a knife and a Hunting Rifle, depends how I feel and how much ammo I have left...but most of time I just tend to keep 2 different type of guns and one melee weapon in my inventory



Posts

: 229


Join date

: 2014-12-07


Age

: 28




Similar topics
---
Permissions in this forum:
You
cannot
reply to topics in this forum